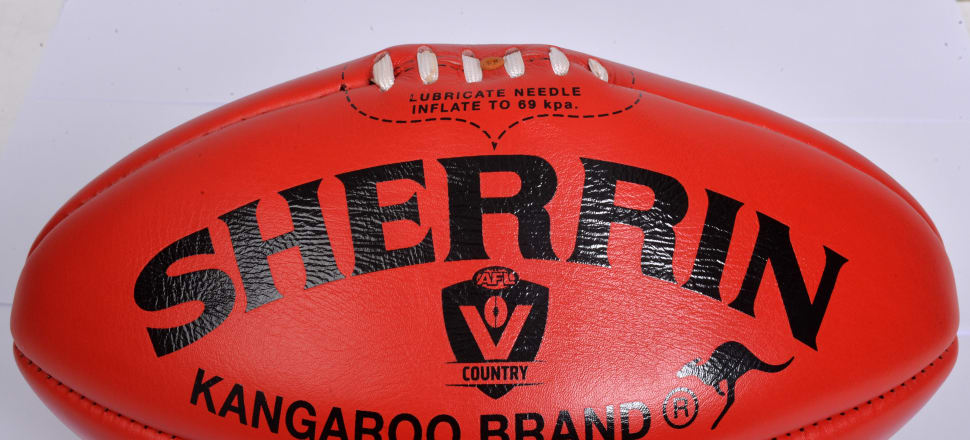 5370537724001
The new round of VicHealth's Active Club Grants program is now open.
Community sports clubs can apply for an Active Club Grant of up to $10 000 to create more opportunities for indigenous Victorians, women and girls, people with a disability, LGBTIQ+ and people from remote communities or culturally and linguistically diverse backgrounds.
Member for Northern Victoria Mark Gepp said funding could be used to create a social or modified sport option to cater to people with disabilities and limited mobility, as well as provide uniforms, coaching staff and equipment to enable more people across northern Victoria – regardless of gender, skills or ability — to become more active and improve their health.
Clubs applying for Active Club Grants funding can also indicate if they would like to be considered for an additional $2000 grant to promote This Girl Can – Victoria to encourage women in their local community to get active.
Applications close February 24.
For more information or to apply online, visit vichealth.vic.gov.au/funding/active-club-grants