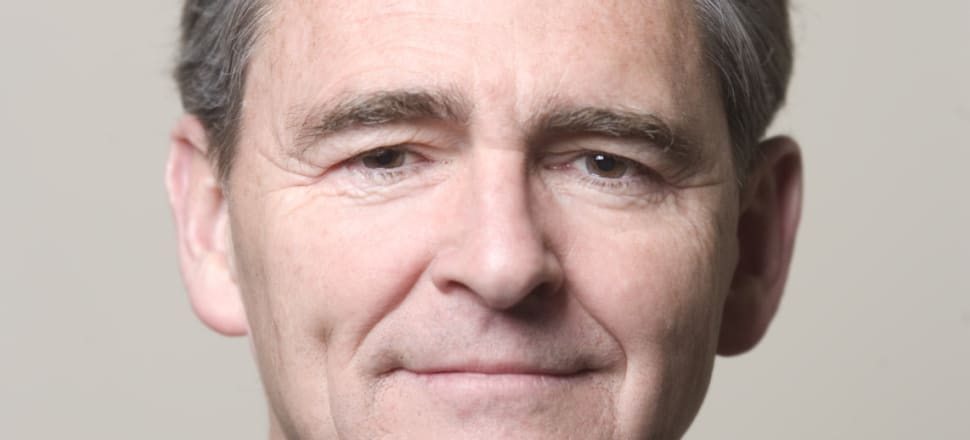 5370537724001
After hearing the views of more than 1500 people, the draft Australian Dairy Plan has been published.
The draft plan sets out a range of industry-wide initiatives to restore confidence, lift profitability and stimulate growth.
On the basis of modest growth projections, the plan will support about one billion litres of additional national milk production annually by 2025, worth more than $600 million a year to dairy farmers.
This additional growth will stimulate the creation of at least 1000 direct new jobs, mostly in rural and regional areas.
"This draft plan sets out a series of commitments, priorities and specific initiatives which we believe will help rebuild the profitability, confidence and unity of Australia's dairy industry," independent chair John Brumby said.
"Our economic modelling indicates that these proposals, if implemented, can add $600 million annually in extra value at the farm gate and help stimulate hundreds of new jobs in rural areas.
"The draft plan also focuses on initiatives to help farmers better manage the increased cost of key inputs like feed, water and energy to support the profitability of their dairy businesses."
A final version of the Australian Dairy Plan will be published in March 2020.
It will include the recommendations of the Joint Transition Team on reform of industry structure and advocacy arrangements, which will be released for feedback in January 2020.
The draft dairy plan, and details on the feedback process, are available at: www.dairyplan.com.au/