Comedian to spearhead push to bring more workers to Shepparton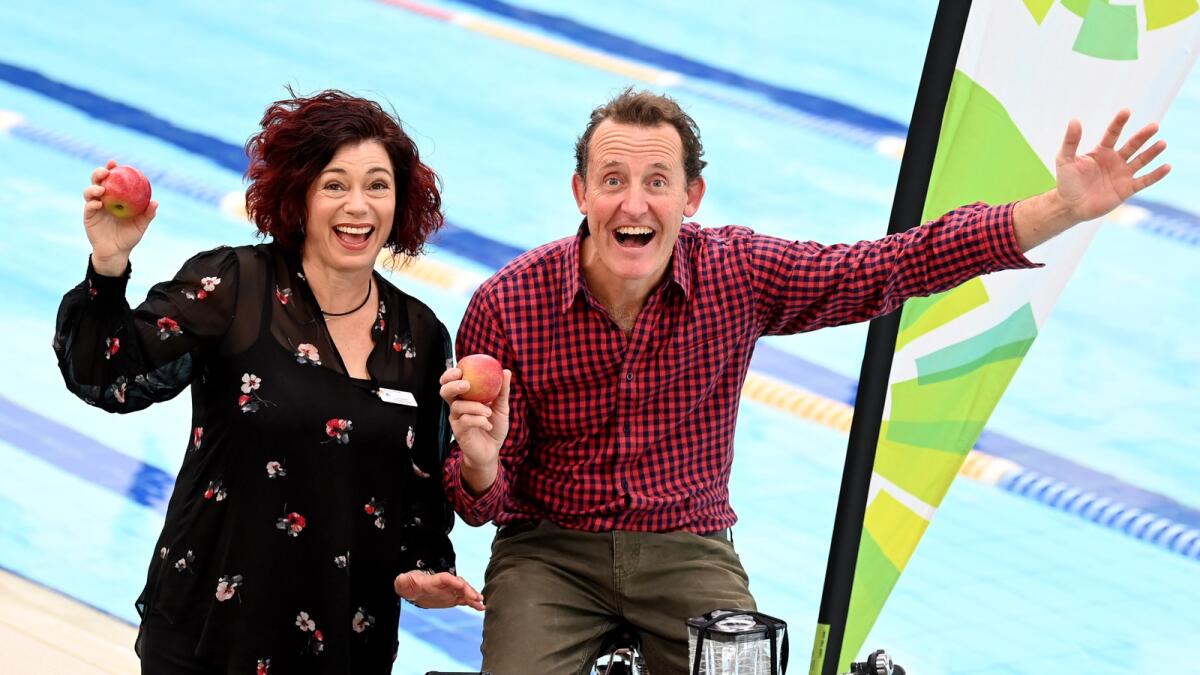 Shepparton will have a delegation at the Melbourne Career Expo next month, but the city will have a point of difference over other regional competitors — a barrel of laughs.
The delegation, spearheaded by Greater Shepparton City Council partnerships and marketing co-ordinator Liz Connick, will include comedian Col Cameron and a big bike with a blender on the front of it.
Ms Connick said the lack of workers was a big blow to the region, with GV Health's missing 260 full-time roles the most high-profile challenge across Shepparton.
"We're putting considerable investment into this because obviously we realised that there's so many businesses and in industry, staff shortages everywhere across the region," she said.
"Every other region has the same story, that's why we've got Colin down there to try and stand out a bit."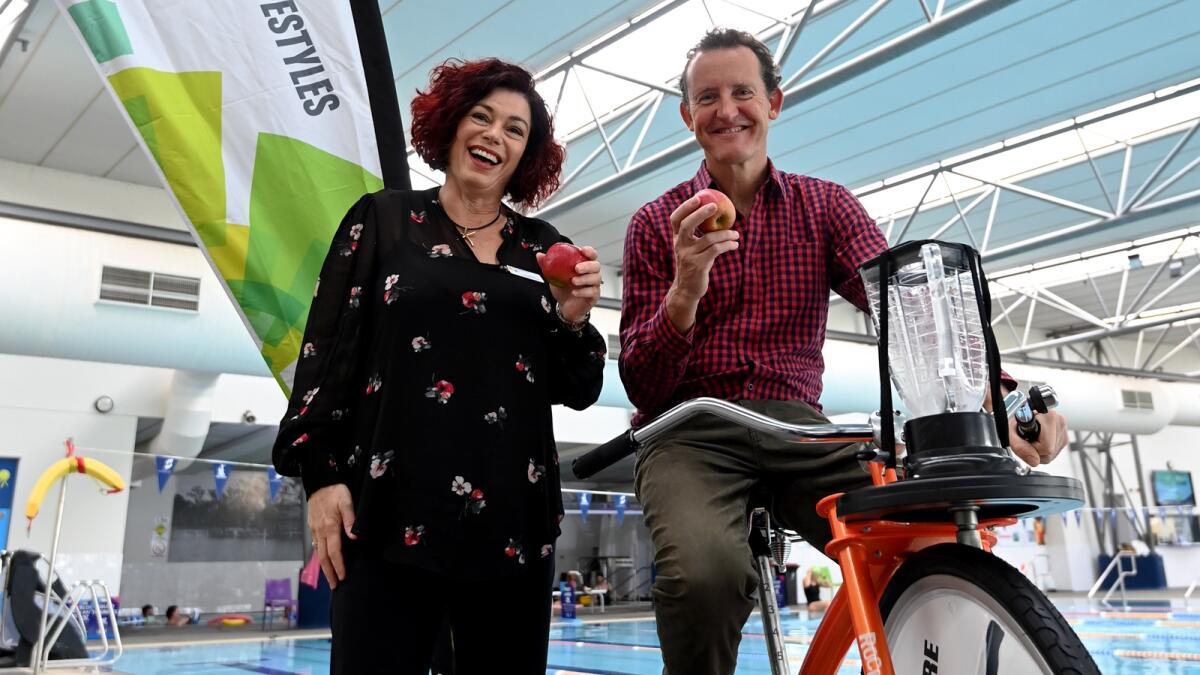 The bike with the blender is designed to show off Shepparton's "blended lifestyle", with apples and bananas to represent more time, lower cost of living, less traffic and more to be thrown into the mix.
Ms Connick hoped having a comedian on the table for the three-day expo would also help Shepparton stand out and keep energy levels up.
She was also encouraging people to add their jobs to the GROW Greater Shepparton job board this weekend.
Ms Connick also said Shepparton had a "community connector" program, with a co-ordinator who could assist people finding housing, their partner a job and their kids a school.
Mr Cameron said he was excited to be on board.
"We've been having heaps of discussions about what Shepparton's trying to achieve," he said.
"We've been talking about the benefits of Shepparton and then bringing them into the pitch because there's going to be a lot of people there."