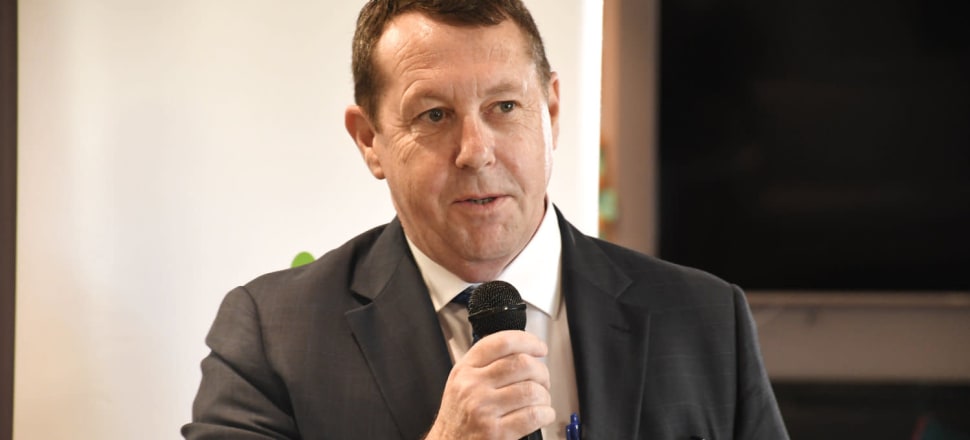 5370537724001
Four schools in the Shepparton region are set to receive extra resources, funding and equipment to support students with disabilities or additional learning needs.
Nathalia Secondary College will receive $6232 to buy amplification equipment and training.
Shepparton's St Georges Road Primary School will receive $7005 for iPads and accessories, sensory equipment and resources.
Katunga Primary School will receive $452 to purchase amplification equipment.
Gowrie Street Primary School will receive $6372 to acquire low-vision equipment (including kitchen and sports equipment), adjustable furniture, a mobile caddy, stylus, headphones and charging station.
The announcement was made on Friday by Member for Northern Victoria Mark Gepp.
The funding is part of the Andrews Government's Equipment Boost for Schools initiative.
There are 318 other schools in Victoria that have a share in $3.5 million dedicated to purchasing new equipment and technology.
All Victorian schools were invited to apply for funding under the initiative in Term 3 this year.
"Inclusive education means that all members of every school community are valued and supported to fully participate, learn, develop and succeed," Mr Gepp said.
"The new equipment will have a positive impact on students with disabilities and additional learning needs in the Shepparton region, by providing them with the tools and technologies they need to fully participate in learning and school life."