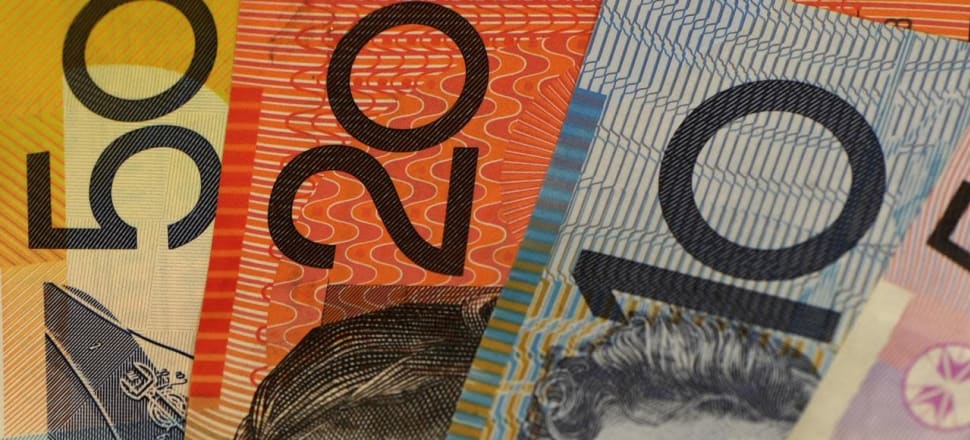 5370537724001
In its first 11 months of operation, the Australian Financial Complaints Authority has received more than 140 financial complaints within Greater Shepparton and awarded more than $193,120 in compensation.
Today the AFCA roadshow arrives in Shepparton to offer free financial fairness checks and raise awareness of its free and independent financial dispute resolution services.
Offering face-to-face financial complaint guidance for the first time since its November 2018 launch, AFCA will also use the event as an opportunity to better understand the financial issues faced by Shepparton people.
Recent research shows fewer than one out of every two people with a concern about their financial firm actually lodge a complaint.
Chief Ombudsman and chief executive officer David Locke said hearing from regional communities would help AFCA improve its own processes and services.
"When people run into an issue with their financial provider, many don't know they can actually make a formal complaint and get it fixed," he said.
"If it's something you've felt strongly enough to complain about to your friends and family, chances are you have a case to pursue.
"We're eager to hear from the locals of Shepparton first-hand about their financial complaints and any issues they've encountered resolving issues with their financial firm.
"These valuable insights will help us reach fair outcomes and drive change across the industry ... we're also letting people know they have a one-year window to lodge complaints dating back to.
"The special rules around 'legacy complaints' have been set by the Australian Government, and AFCA can accept legacy complaints until June 30, 2020."
AFCA's roaming support centre will be at Shepparton Marketplace between 9am and 5.30pm for consumers and small businesses with complaints about financial firms, including banks, credit and insurance organisations, investments, financial advice and superannuation.
The roadshow aims to help address Australia's low awareness of how to resolve a dispute with banks, insurers or financial firms.
The national roadshow will visit more than 80 metropolitan, regional and rural communities across Australia, between September and April – Shepparton marks the 20th public event.