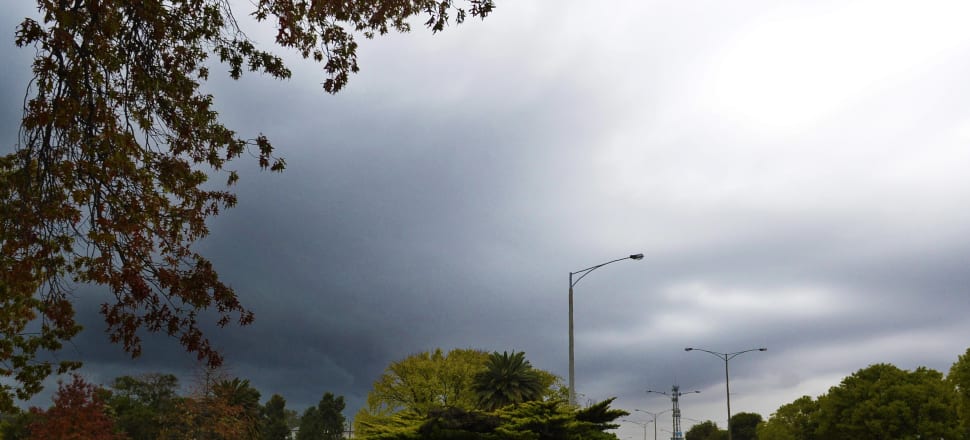 5370537724001
An icy wind will blow down on the Goulburn Valley tomorrow with the Bureau of Meteorology issuing a severe weather warning for the midweek winter blues.
BOM Victoria senior forecaster Dean Stewart said damaging winds averaging 60 to 70 km/h with peak gusts of about 100 km/h were predicted for elevated areas in the state's west tomorrow morning.
''We've got a cold front which has moved from South Australia moving across Victoria . . . as that front comes across not only a band of rain associated with it but also some quite strong gusty winds, particularly about our elevated areas of the state,'' Mr Stewart said.
According to the BOM website, the Shepparton forecast predicts 10 to 25 mm of rain, stating a 95 per cent chance of possible heavy falls throughout the day.
''We're expecting quite wide spread falls of 25 to 35 mm, tending to taper off a little as we get towards our Northern border and over Southern Victoria with most totals between 10 and 20 mm,'' Mr Stewart said.
Winds are expected to ease from the west during the afternoon, following early morning thunderstorms with heavy rain and possible flash flooding in the southern Mallee and Wimmera.
''Over North West Victoria there is a chance that we'll see some thunderstorm activity coming in with this frontal system and that could lead to some isolated higher totals up around 40 - 45 mm, and because it's going to come down quite quickly there is the potential of some flash flooding,'' Mr Stewart said.
The State Emergency Service advises that people should move vehicles under cover, secure loose items around the home, keep clear of fallen power lines, avoid walking, riding or driving through flood water and be alert in areas recently affected by fires, as heavy rainfall increases the potential for landslides and debris across roads.
Conditions are expected to ease on Thursday with a top of 16 and a medium chance of showers in the evening.