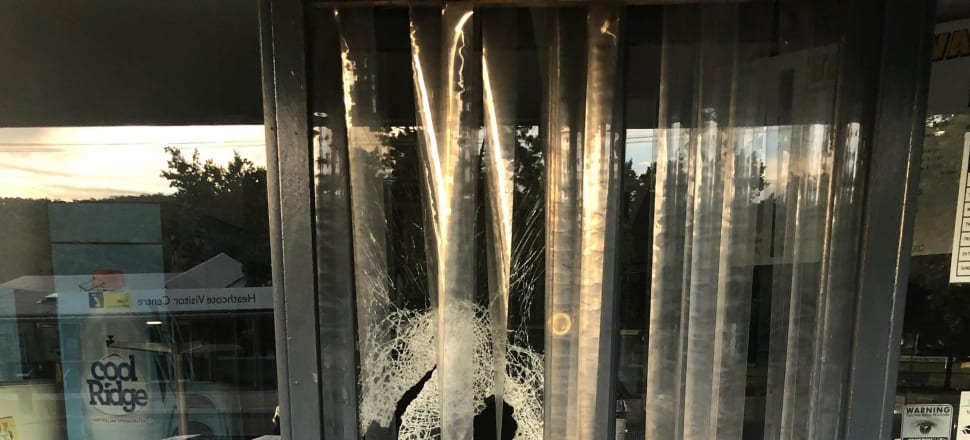 5370537724001
HEATHCOTE's Oval Café has been broken into for the second time in recent months, together with HQV Bargains.
Heathcote's Sargent Matt Hunt said Oval Café and HQV Bargains were broken into overnight on Saturday, August 31.
These are the seventh and eighth known break-ins, or attempted break-ins, on High St businesses in the past three to four months.
"Both break-ins occurred at the rear on Hospital St," he said. "It's not well lit and there is far less traffic of a night-time," Sgt Hunt said.
"While the culprits got away with small amounts of food and merchandise, the real damage is the break and entry itself."
With multiple break-ins on High St in recent months, residents and business owners say improved lighting and CCTV could improve security.
"We would like to reassure residents and business owners Heathcote Police are doing everything they can to prevent break-ins," Sgt Hunt said.
"However unfortunately we are not a 24-hour police station. We encourage the community to remain vigilant and report any information to Crime Stoppers on 1800 333 000.
Recent burglaries have included an attempted break-in at the chemist, also the Heathcote Post Office, Oval Café, Tranters Motors, McIvor Meats and BP.