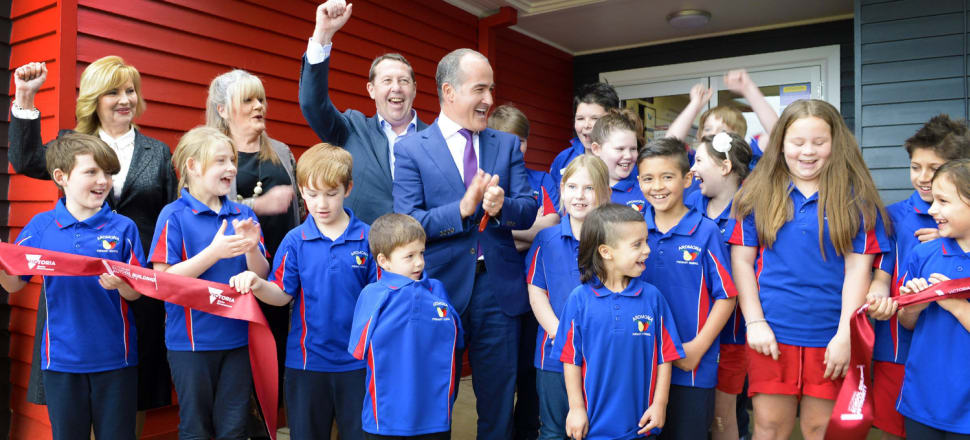 5370537724001
Students at Shepparton East Primary School received a visit from the Dream Seeds team yesterday.
Based on research that suggested rural Victorian youth face barriers to learning, Dream Seeds workshops aim to assist Year 6 students to explore opportunities to enhance learning, aspiration and participation.
The interactive program aims to develop the knowledge and skills that young people need to create a foreseeable future by highlighting practical pathways towards positive outcomes.
Activities included brainstorming, teamwork and piecing together puzzles.
Dream Seeds is working on an online network for rural students to connect to each other, discuss their aspirations and get the necessary support to aid their success.