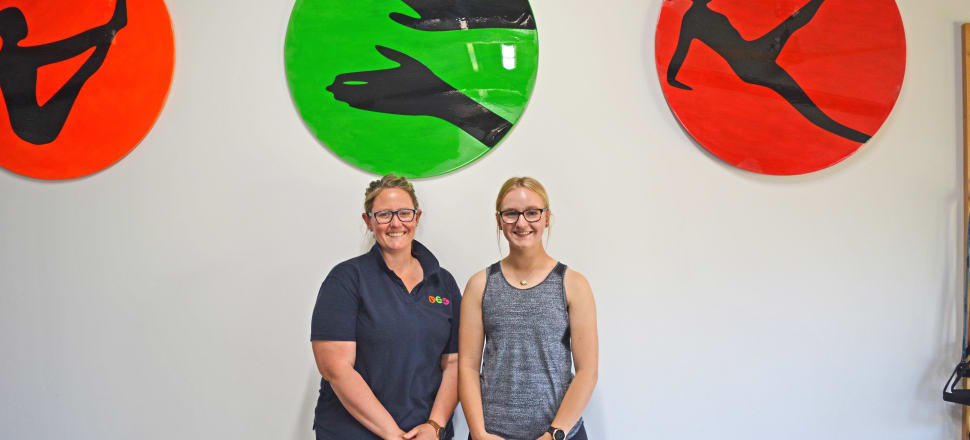 5370537724001
Finley High School students were immersed in the local workforce last week, as part two of the school's annual work experience program.
The two separate weeks of placement, in terms two and four, are designed to give the Year 10 students a chance to explore potential careers.
But careers advisor Jenny Philpot says the importance of the placement goes far beyond just receiving experience within the industry.
"We think its a very valuable experience," she said.
"We rely on local employers and appreciate their assistance so much. Some kids go interstate and really put a lot of effort into their placement.
"Many students gain part-time employment or even an apprenticeship as a result of the program. I tell the students there's no greater accolade for them than being offered work.
"I think its a good program. It lets the students determine whether they are on the right path in their future career goals."
The students can choose to work in which ever industry appeals to them, which for Ally Barlow was the health industry.
She spent the week with Finley Pilates & Clinical Myotherapy, working with owner Yasmin McGrath.
"I'm looking at going into the sport industry, so I thought this was a good local place that would allow be to explore the industry.
"It's been fun, what I learned has been quite interesting.
"I made up a lesson plan with the help of Yasmin and some of the exercise books she has, then I had to lead the class.
"Planning the session was definitely one of the highlights of the week, going behind the scenes and learning from an instructor's perspective was fun.
"I'm not sure if I'll go into the pilates or myotherapy industry but I do want to go into the health industry, something along the lines of dietitian, but this experience has been perfect to learn how everything works."
Jennah Maraldo dove into the marketing for her second week of placement, with guidance from Tocumwal Golf & Bowls Club marketing manager Bianca Bourke.
"I chose marketing to get a better understanding of what goes into making the events happen at the club. I already work there in the kitchen, but you don't get to see behind the scenes," she said.
"My favourite part of work experience was using Photoshop to create posters to promote events, scheduling posts for the club's Facebook page.
"I can definitely see marketing as a potential career after working with Bianca."