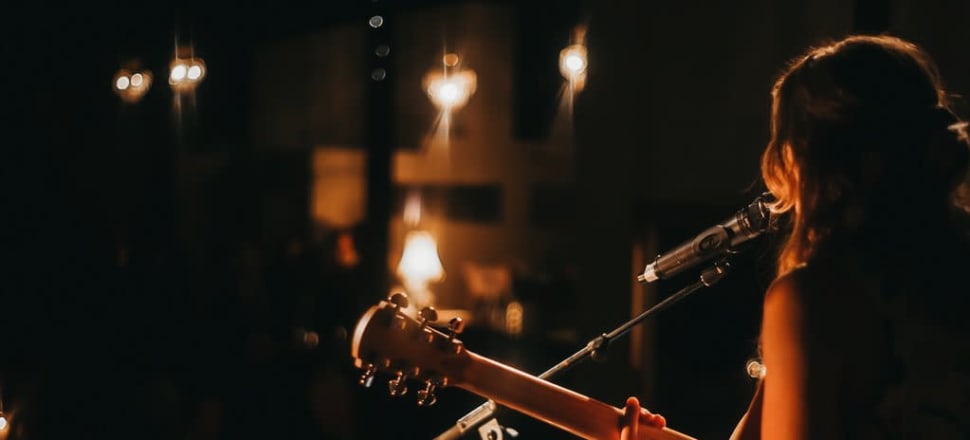 5370537724001
The third Winter Sessions music event is expected to hit the right notes and warm the soul.
Providing a hub for live music in Shepparton, the monthly series of live music shows are held at The Vault.
Founder Jamie Lea said number three would mark the half-way point for the season.
'The Winter Sessions are a hidden gem in the heart of Shepparton and our aims are high,' Ms Lea said.
'We wish to create a safe and comfortable space for those looking to connect to incredible music, a place where musicians feel respected and appreciated and together create a village of the most wonderful of people.
'We really do want everyone to enjoy our events. The Vault is an accessible venue, we have gender neutral bathrooms, everyone is welcome and our audience is like a big family.'
This month's line-up includes Boulevard and Grim Fawkner, who performed at the Secret Garden Gig finale.
And while the headliner is new to Winter Sessions stage, Ms Lea said they would be well received.
'Harry Coulson and The Blue Dogs are raw, rocky, and all things dirty and we cannot wait for them to blow your socks off,' she said.
Tickets start at $22 with lounge and reserved table seating options available. For information, visit thewintersessions.com