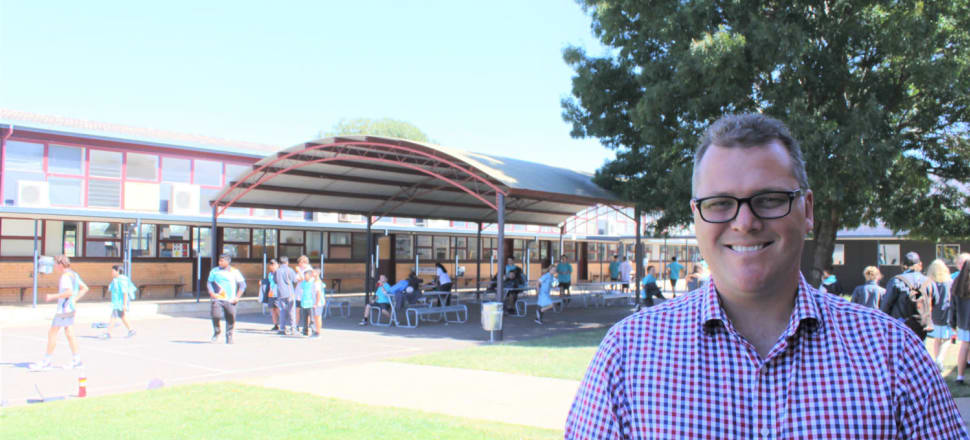 5370537724001
Greater Shepparton Secondary College has been serving free breakfasts each morning this year, ensuring disadvantaged students have full stomachs before a busy day of learning.
The school's wellbeing and inclusion director Nick Bamford said this was the first year of the School Breakfast Clubs, where anywhere from 200 to 350 students were fed each morning during the term across all campuses.
He said while the program welcomed all students, it holds particular importance for those who would normally arrive to school hungry.
"Teachers report these kids are far more likely to manage the demands of a normal school day when they've had a good breakfast," Mr Bamford said.
"The clubs also provide an inclusive and engaging place for them to start the day, and to learn about the benefits of healthy eating."
With the term ending early last Monday, leftover food was packaged up for students to take home for the holidays to help those affected by rising prices and supermarket supply shortages.
The program is part of a Victorian Government initiative, where $58 million was committed over four years to expand a state-wide School Breakfast Clubs program, implemented with the help of Foodbank Victoria.