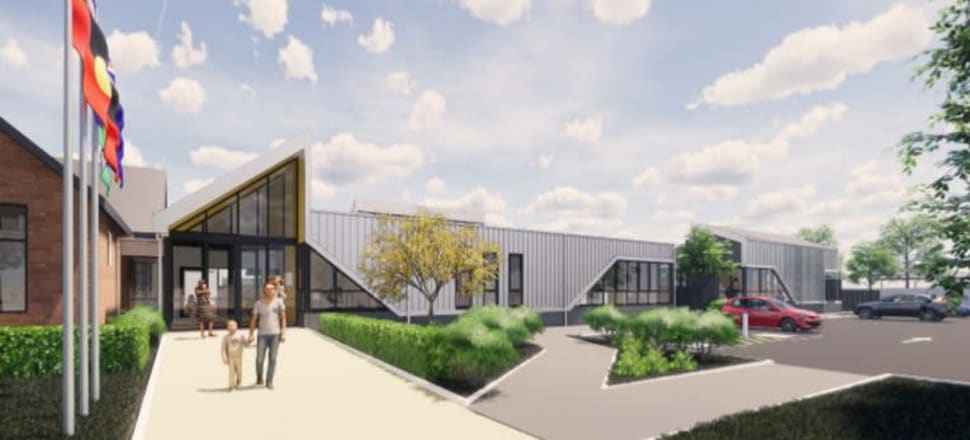 5370537724001
The Shepparton Education Plan continues to storm ahead, with a builder soon to be selected for the construction of Greater Shepparton Secondary College.
A Department of Education and Training spokesperson has confirmed the tender process for works on the current Shepparton High School site has recently closed, with a builder set to be appointed in the coming weeks.
"The Victorian Government has invested $21.5 million for the Shepparton Education Plan to progress the merger of the area's four secondary schools into one school," the spokesperson said.
"This will support the design of the new secondary school and site preparation works at the Shepparton High School site, along with the provision of a new Integrated Early Learning Centre at Mooroopna Primary School.
"This funding is sufficient to progress the Victorian Government's long-term education plan for the Greater Shepparton area until future funding is provided."
Designs for the new Mooroopna Integrated Early Learning Centre were unveiled earlier this month and the designs for Greater Shepparton SC were revealed in September.
More about Greater Shepparton Secondary College
New school name, uniform and logo announced