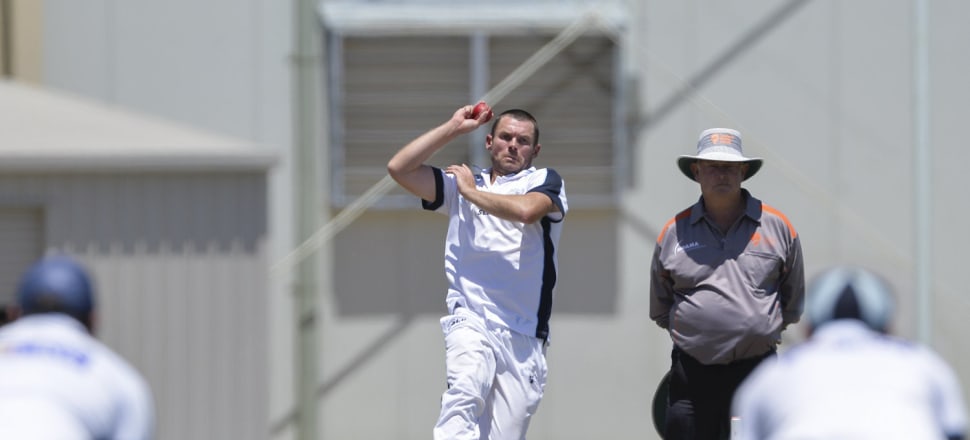 5370537724001
Basketball
Echuca's Lady Pirates can get one step closer a top two spot on the Country Basketball League ladder when they take on Maryborough on Saturday night.
The Blazers currently sit two games clear of the Pirates, and with four remaining Echuca have to make their move now to be any chance of a top two finish.
Both the men's and women's have a home double-header scheduled for Saturday and Sunday.
The Lady Pirates second clash will be with last placed Kyneton, who they comfortably accounted for on December 1.
Maryborough currently sit in second place in the men's competition with a 7-3 record, while the Pirates have managed just two wins from their seven games so far.
Saturday night's clash with the Blazers will be difficult, but their Sunday afternoon game with Kyneton will provide some respite.
The Pirates picked up an 11-point win when the sides met in round one, so the result should give them confidence going into the clash.
Echuca, much like their Lady Pirates counterparts, desperately need to start making moves if they are to make a play at finals.
They have seven games to go and sit three wins outside of the four.
They have to move now, ideally with two wins from two.
Cricket
Three big days of cricket are upon us.
Friday night will see women's A grade cricket dominate Victoria Park.
Saturday will continue the Goulburn Murray Cricket A grade's round eight action.
Moama all but locked up a win against Rochester on day one, now they just have to finish it.
The Magpies rolled Rochy for 92, closing at 5/105 with the match well and truly in their hands.
An early declaration from Moama is a possibility, with the Pies likely on the hunt for an outright victory.
A late fight back from Echuca South means Tongala is unlikely to claim outright victory, as the game is still well and truly alive.
With 72 runs for Tonny to chase down, they will enter day two as favourites, however South need just eight wickets.
If they can get on a run, it's game on.
Echuca requires 169 to win to get their season back on track.
Sitting a game back from fifth, beating Cooma will close the gap, and also give Echuca a major scalp.
BLU need to chase down a strong score of 195 from Fire Brigade if they're to put space between themselves and bottom team South.
On Sunday, the competition briefly returns to one day cricket to make up for round five's rain out, with Cooma taking on Fire Brigade, Echuca v Tongala, South v Moama and Rochester v BLU.
Bowls
The top of weekend bowls continues to be a three-way-dance between leaders Tongala, and the teams from Rich River and Echuca.
But this week, none will have the chance to take points off each other.
The top side that is Tonny will take on the toughest task in their tussle with Moama.
Moama sit fourth, two games back from the top, and are making a charge to get back to first.
Rich River will be facing fifth placed Mathoura, while City of Echuca have possibly the easiest match against cellar dwellers Deni RSL.
In mid-week, second placed City of Echuca will battle bottom side Rich River, while top side Moama will be on the road in Rochester.
Tennis
The battle between Echuca Lawn 2 and Rich River 1 continues in this week's CTA action.
Lawn 2 will be on the road against Elmore 1, while Rich River 1 will travel to Rochester to square off with Rochester 1.
South 2 will host Rochester 2, while South 1 and Lawn 1 will play off in town.
Both local sides will be on the road in Shepparton this week in the GMLTA.
Rich River Rebels will take on the Shepparton Bulls, while Echuca/Rochester will be up against the Shepparton Lakers.