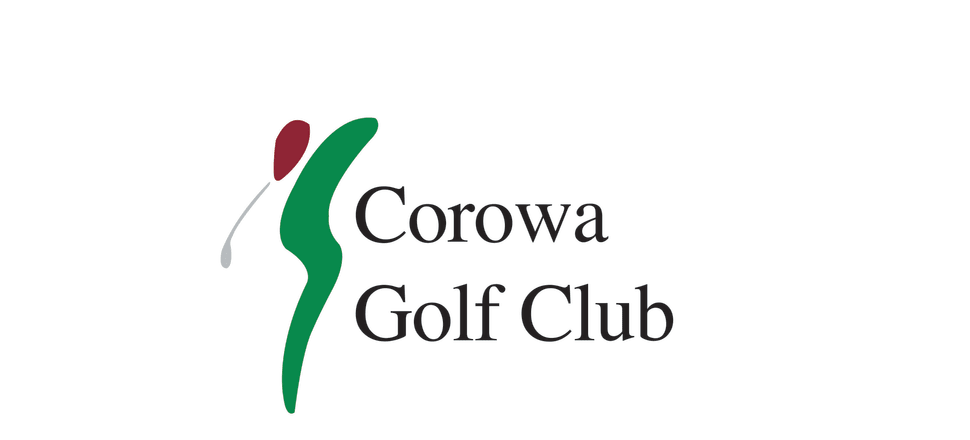 5370537724001
Friday 29 November – Ladies Par
Twenty-two ladies played Par today on a glorious day for golf!
A Grade winner – Kelli Cunningham (19) +4, Runner up – Sue Patton (22) +3. B Grade winner – Kerryn Alexander (26) +2, Runner up – Anne McNamara (31) -1
Ball rundown – Jan Mills 2, Anne Harris -1, Louise Sargood -2, Selina Barkley -3. NTP – Selina Barkley, Sue Patton.
Well done ladies.
Saturday 30 November – Hams and Turkeys Day. Today was Hams and Turkeys day (4BBB Stableford) culminating in presentations of all the year's trophies and awards.
Ladies results: Winners – Ann-Maree Sinclair and Gail Law 45 pts, Runner up – Bernie McLean and Sandra Lewis 43 pts.
No ball rundown today, just a box of chocolates to celebrate the upcoming festive season
Chocolate Box winners – Roslyn Black and Anne Harris 40 pts, Gay Richards and Jutta Wheatley 38 pts, Jackie Lawler and Ann Nicol 38 pts.
NTP – Sandra Lewis (18th), Louise Holden (27th).
Men's results: Winners – Chris Phillpot and Ron Web 47 pts, Runners up – Craig Scown and Malcolm McLean 44 pts
Chocolate Box winners – John Kostiw and Mark Komiazyk 43 pts, Robin Virant and Bobby Parr 42 pts, John Taylor and Steve Carrick 42 pts, Alan Nicol and Kevin Weavell 41 pts, Doug Ward and Les Payne 41 pts.
NTP – Steve Carrick (18th), Neville Tait (27th).