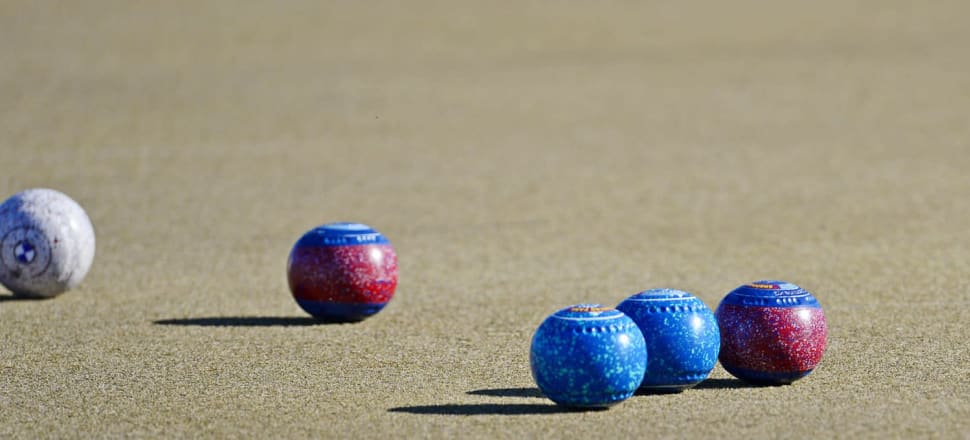 5370537724001
Barooga Bowls Club's annual general meeting will be held next Sunday, July 19, at 2 pm at the clubhouse.
Please bring your raffle tickets, even if unsold, as the raffle is to be drawn on our opening day and this is a good opportunity to get your tickets in.
Social distancing will be in effect and you must sign yourself in. There are to be no handshakes.
Victorian members will need to remember to allow a little extra in time when crossing the border for the checks, but so long as you have a pass for all in the car it should not be a problem.
Last Friday at social bowls, we announced that starting this Friday, July 17, Keith's Friday will recommence. This means you can put your name down by 12.30 pm for a 1.30 pm start and we will play two games of 10 ends as per normal. Entry fee is $8.
Team app has proven to be very effective during this time of isolation in providing up-to-date information regarding our club.
Any members who want assistance to install this app or wants to discuss any problems they may be having with it can call in this Friday morning after 11 am for assistance.
Team app is freely available from your app store and can be installed by anyone but you do need to be authorised by the administrators to complete the installation.