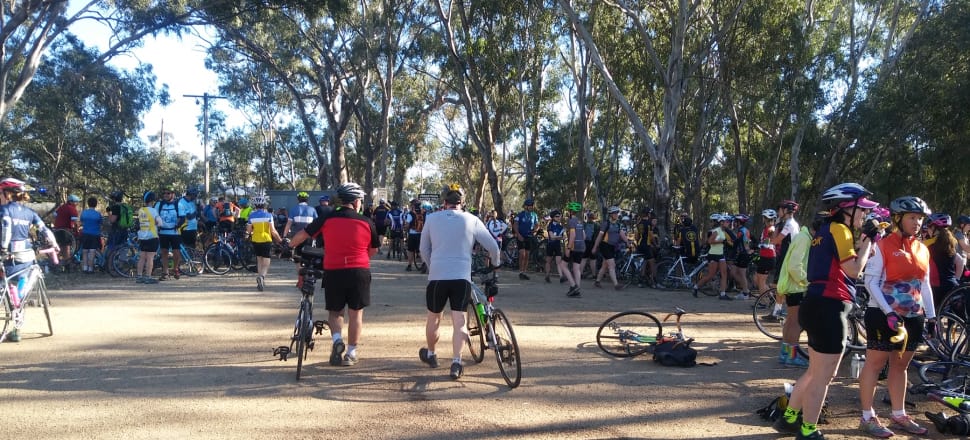 5370537724001
Great Vic Bike Ride cyclists began wheeling through Wilby at first light hoping to beat the heat on Saturday, December 1, the second last day of their nine day ride.
Many of the 3000 entrants enjoyed a rest stop at picturesque and shady Wilby Reserve where water could be topped up and a coffee van gave riders an energy boost.
Bicycle Network who organised the ride very efficiently provided a first aid stand, transportable conveniences and a multi-tap water station. Volunteer stewards were on hand to direct participants on their route. Many of the locals called in to say hello to cyclists who hailed from all over the world and ranged in age from the very young to the quite mature.
There were lots of comments from the riders on how they had thoroughly enjoyed the route through the north east this year. Especially the varied scenery and the good balance between flat stretches and the more challenging hill climbs. Others claimed they were planning to participate again next year but would definitely train harder.
By 10am all had set off for the next stop, via Lake Rowan to Thoona for lunch before they tackled the hills across the Warby Ranges, then on to Glenrowan.