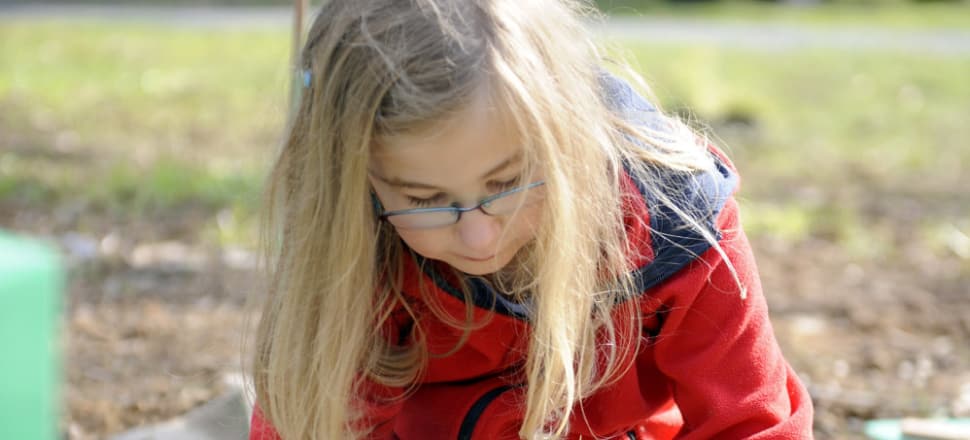 5370537724001
The One Tree Per Child project teamed up with RiverConnect for a visit to Tatura last week with the goal of planting more than 100 plants at Lake Bartlett.
The One Tree Per Child project aims to include every child under the age of 18 in the Greater Shepparton area to contribute to their natural habitat.
RiverConnect education officer Allison Trethowan said the tree planting included middle-level shrubs and lower-level ground cover plants.
''Having that full coverage of different layers is really important in the natural areas, which becomes great habitat for the local birds and animals,'' Ms Trethowan said.
She said tree planting was a great way to introduce kids to the act of volunteering in their community.
''Just to get kids outdoors in the school holidays and doing some fun stuff with their families, and learning about the local trees and what their purpose is,'' Ms Trethowan said.
She said the goal for Tatura was to plant 140 trees.
''There are some families that spend time here regularly and they can come back and watch them grow,'' Ms Trethowan said.
For more information about future planting events, phone Peter Farrar on 5832 9700 or email [email protected]