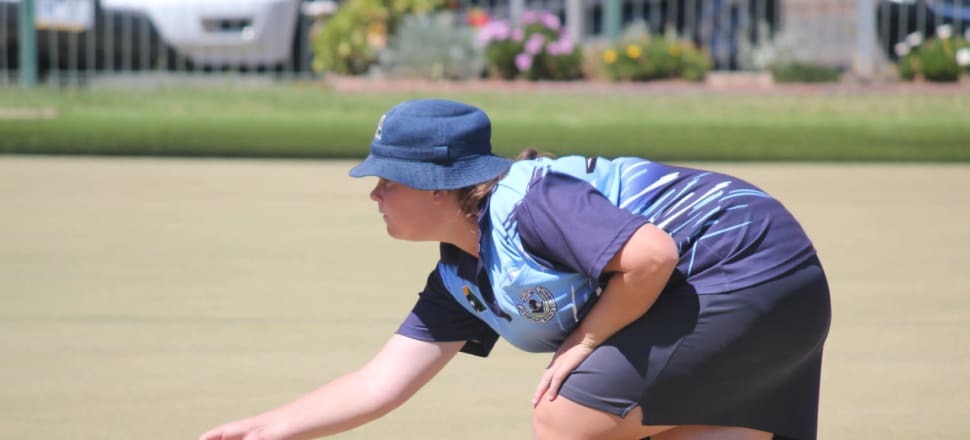 5370537724001
On the back of her history-making performance at Mooroopna during the week, Olivia Cartwright will today make her division one weekend pennant debut for Kyabram.
Cartwright, 14, became the youngest champion in Goulburn Valley Bowls Division history when she defeated Jean Sprague in the Champion of Champions ladies' singles final on Thursday, and will make the step up to the top tier for the Power against East Shepparton today.
And although the promotion was cemented before her heroics in the prestigious tournament, the freshly-won title will certainly give her confidence heading into today's clash at Kyabram.
''She's with Ross Coulston, Justin Spedding and Rob George,'' Kyabram coach — and Cartwright's father — David Cartwright said.
''Robbie will look after her and take her under his wing.
''Paul McInnes is out this weekend and we didn't want to disrupt the twos too much, so she gets her opportunity and it will be great experience for her.''
Despite the Power being assured of a double chance and a date with Shepparton Golf next week when finals begin, there will be plenty on the line on the greens this round, with East fighting for its own spot in the four.
Daniel Nichols' charges need to defeat Kyabram to be assured of a finals berth, otherwise they will be relying on Shepparton Park to deal with Hill Top and keep the latter outfit from sneaking into the knockout rounds.
Nichols, Ash Lawlor and Scott Adams all steered their rinks to wins last round and will be looking to do the same again today, while David Cartwright, George and Greg Shilling all got the job done against the Golfers in a tight loss.