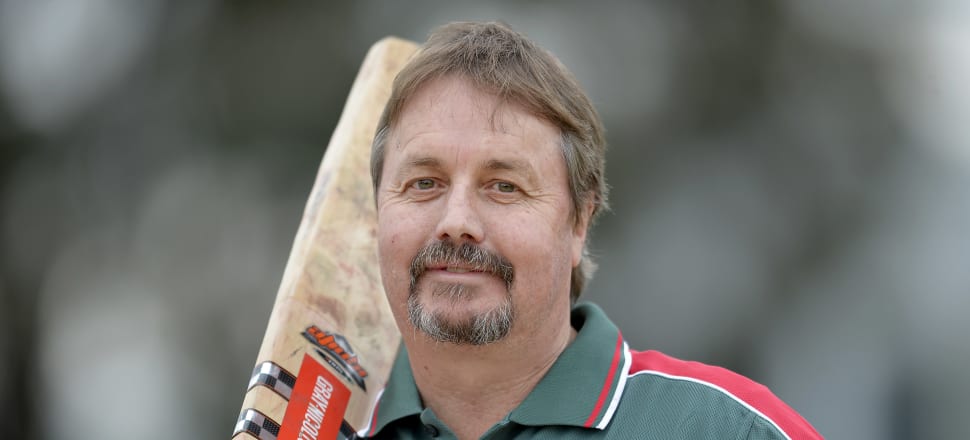 5370537724001
A season-defining Haisman Shield clash between the Northerners and Numurkah will culminate tomorrow.
Both outfits have secured four wins in the current campaign, but the possibility of a fifth victory tomorrow is a huge carrot dangling in front of the players as the ladder begins to squeeze tight.
Just six points separates second and eighth spots on the table, and the Blues (fourth) and Jets (sixth) are right in the middle of that bunch of teams.
''It's getting to the stage where both teams are able to set up the season with a win here,'' Northerners coach Steve Allen said.
''It will be a fairly tense and hard-fought day of cricket.''
Numurkah managed just 163 on day one of play at Tallygaroopna Recreation Reserve, with Michael Eckard's 62 shining bright as Josh Sidebottom (4-24) and Trent Sidebottom (3-20) ripped through the batting order.
''Our opening bowlers bowled well without luck and then Josh came on and hit the right areas and bowled well,'' Allen said.
''It was probably our most complete bowling and fielding performance of the year.''
Ryan Sidebottom (three not out) and Andrew Boyington (yet to score) negotiated four overs before stumps without loss, leaving the home side with 161 runs required for victory when the pair strides out to the crease once more.
''It's one of those awkwardly-sized totals because there's still a bit of batting to do to get there, but if we bat to our potential we expect to get there,'' Allen said.
''It's been a bit tricky to bat on in recent weeks (the pitch). On face value you expect us to be confident, especially with a couple of guys in really good form.
''Pleasingly we didn't lose a wicket, it leads us into this week in a positive frame of mind and keeps the momentum going that we built in the field.
''We usually bat with natural aggression, so hopefully we can get a good start.
''They've got a strong attack of slow bowlers, but most importantly it's in our hands — if we bat to our potential and get a start we should get there.''
The likes of Eckard (15 wickets at 10.07), Liam Gledhill (eight at 19.75), Matt Cline (seven at 19.43) and Shaun Downie (seven at 35.29) will look to turn the match back in Numurkah's favour.