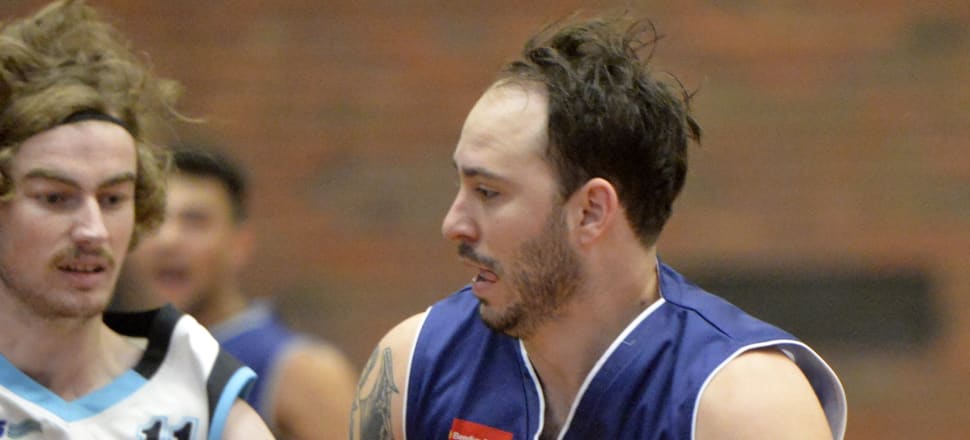 5370537724001
The Country Basketball League season rolls on for the Shepparton Gators tomorrow, at home at Shepparton Sports Stadium playing Wallan.
In elegantly moving to 3-0, the Gators have shown they are capable of plenty, blowing out Myrtleford by 40 points and beating Wallan by eight, before embracing the grind of overtime to beat Benalla last weekend.
The challenge will once again be the Panthers, but the Gators will be full of confidence given their winning form combined with the 87-79 result from October 28.
That contest saw Dylan Wayman (22 points), Josh Labatlus (19) and Gabe Evans put up big numbers, while the Panthers will look to Maxwell Viitala to lead them to a revenge win.
●Shepparton's Lady Gators head to Kyneton tomorrow, a two-week break making the side fresh and ready for action.
The players looked particularly strong last time out, with big displays from Rhianna Barton (23 points), Ash Rae (17 points with five three-pointers) and Marni Sharp (16 points) in the commanding 84-56 thrashing of Myrtleford.
It means after two games, the Gators are 1-1 and looking for a win to position themselves nicely in the hunt for the north-east post-season.
But battling the Tigers could easily prove a tough fixture after they have made a 3-1 start to the new campaign.
The Tigers have twice taken Echuca to the cleaners with 40 and 36-point wins, sandwiching an 18-point win against Maryborough.