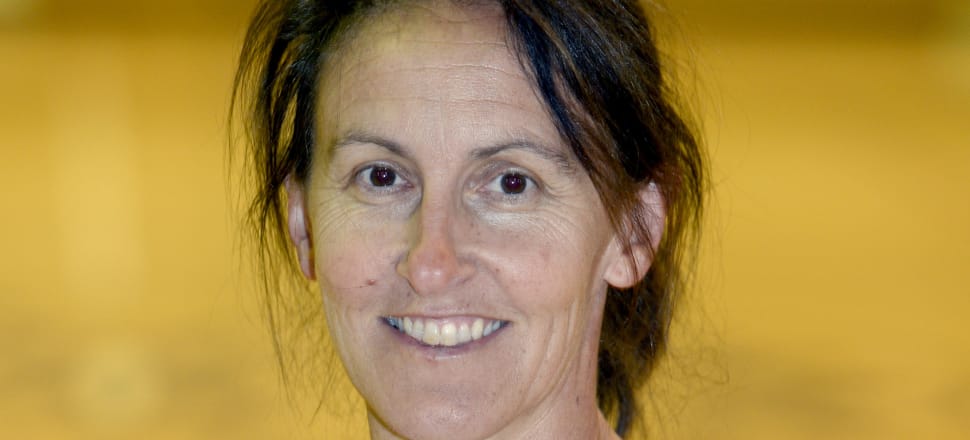 5370537724001
The future of netball in the Goulburn Valley has been strengthened with the announcement of a new pathway for the sport in the region.
AFL Goulburn Murray will launch a development program for young netballers as of next season in the same vein as its football academies.
And the Junior Netball Academy already has star power on its side in the form of local netball coaching guru Ann Austin.
Austin has played and coached across the Goulburn Valley, including at Tatura and Shepparton, and will help guide the next generation of netball stars.
''We're very lucky to have Ann Austin on board as coach,'' AFL GM netball administration officer Peita Sleeth said.
''(The academy) is absolutely a great step for the region.
''We hope to run it very similar to how the football academy runs. Hopefully we can develop the players, but also the coaches so they can take what they learn back to their club.
''You can teach players, but if you teach coaches as well they can spread that information further.''
In the first year of the new elite netball development initiative, a specialist 12-week program will run for 12 and 13-year-olds.
The program includes educational sessions, as well as focus on skill development, game sense, recovery and strength and conditioning.
The aims of the academy are on AFL GM's website and include: providing a quality base of player development to complement existing netball organisations; increasing the depth of talent in the region's netball ranks; influencing the behaviour and values of young players through high quality training; and placing an emphasis on the personal development of regional netball coaches.
A similar initiative has been in place in AFL Central Victoria since 2016.
''We hope to start small and get bigger and bigger,'' Sleeth said.
''We only announced it (Thursday) and we've had a lot of interest in the past 24 hours.
''We'll be trying to build the players up towards what is required to play high-level netball.''
Nominations to join the academy will be taken until November 2, with up to 40 netballers set to be involved in the first program next year across both age groups.
The academy is another step in the right direction for netball in the region after the inaugural season of Goulburn Valley League 15-and-under netball provided plenty of positives this year.