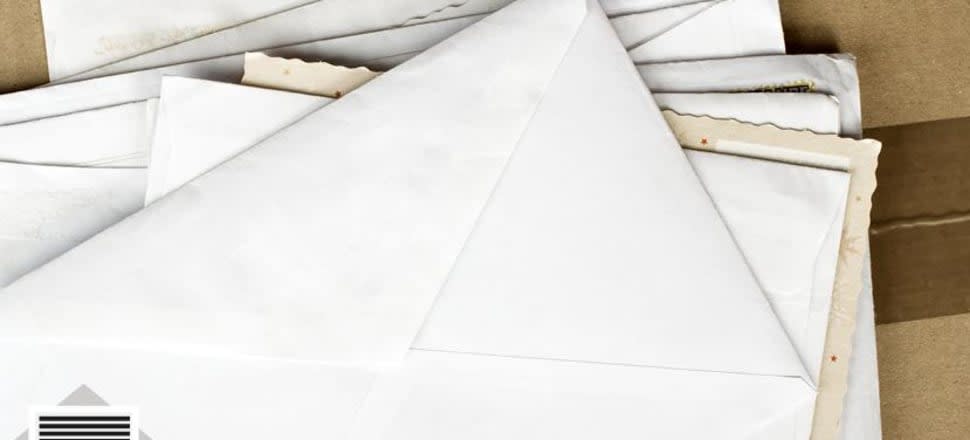 5370537724001
In reply to the letter 'Why cows at court' in Wednesday's News (April 10).
First of all I would like to say your picture and write-up of the painted cow — which was done by my young nephew Jack McIntyre and his friend — was very good.
It was different to all the other cows placed around the Goulburn Valley district promoting our dairy industry.
But it was disappointing to read Diane Cornelius' letter and her view against our primary industry in our local paper.
-Chris McIntyre, Kialla