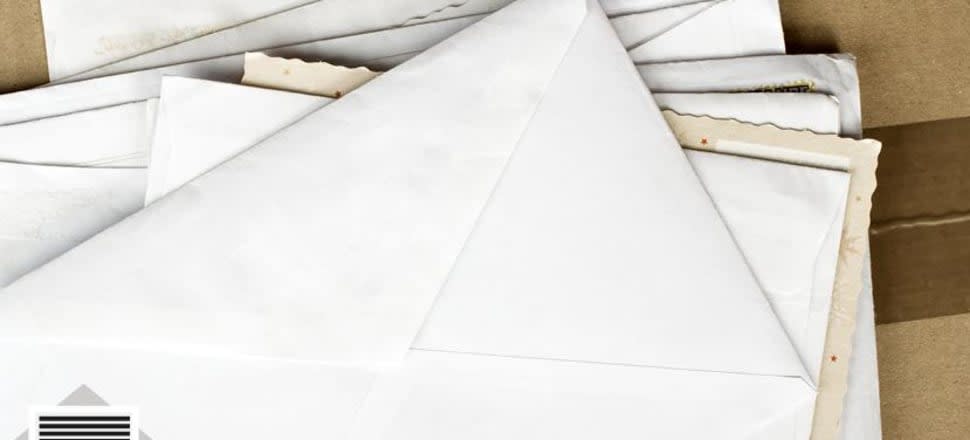 5370537724001
Thank you, Shepparton
For many of us, Easter is a special tradition and family time when we look forward to the extra-long weekend, school holidays, and often Easter egg hunts, hot cross buns and Easter Show bags.
But for some Shepparton local families, it will be very different — there'll be long drives to hospitals, days jam-packed with tests and treatments, and, if possible, family gatherings around a hospital bed. These families have a young son or daughter with cancer and unfortunately cancer doesn't stop at Easter.
At Redkite, we've spoken with so many Mums and Dads who say it can be very tough to embrace Easter when your child is hurting.
And as much as parents can try to make everything seem normal, Easter can never be the same when your child is sick. On top of this, families are also dealing with the financial burden and emotional strain that often goes hand-in-hand with a cancer diagnosis.
In fact, based on research, we expect 140 Australian children and young people up to 24 years to be diagnosed with cancer during the month of Easter.
Fortunately for these families, they are not alone.
Redkite gives children and young people with cancer and their families constant support to help them through these challenges.
With critical services including counselling in hospitals, music therapy and paying essential household bills, Redkite is there every step of the way from diagnosis to remission and beyond.
But we couldn't do it without the incredibly generous support of individual donors and corporate partners. This includes the incredible fundraising efforts of Coles team members and Shepparton's big-hearted community, who are supporting us during Easter through the sale of new Easter Bunny Chocolate Biscuits and then through the sale of packets of hot cross buns sold after Easter.
Thankfully this support also goes beyond Easter.
Since 2013, Coles has contributed more than $33 million to Redkite, with the local Coles Express and supermarket store teams and customers in Shepparton being great contributors.
Coles has transformed cancer care in Australia and ensured five families in the local area were helped during the past year. This has included helping five families with financial support, three with counselling services and two with career and education support.
On behalf of all the families Redkite helps, I'd like to offer an enormous thank you to the Coles Supermarket and Coles Express customers and teams in Shepparton for the support they have given so far and everything they do in the future.
I also encourage members of the Shepparton community to help us be there for local families this Easter by donating to Redkite at www.redkite.org.au
Monique Keighery, CEO Redkite