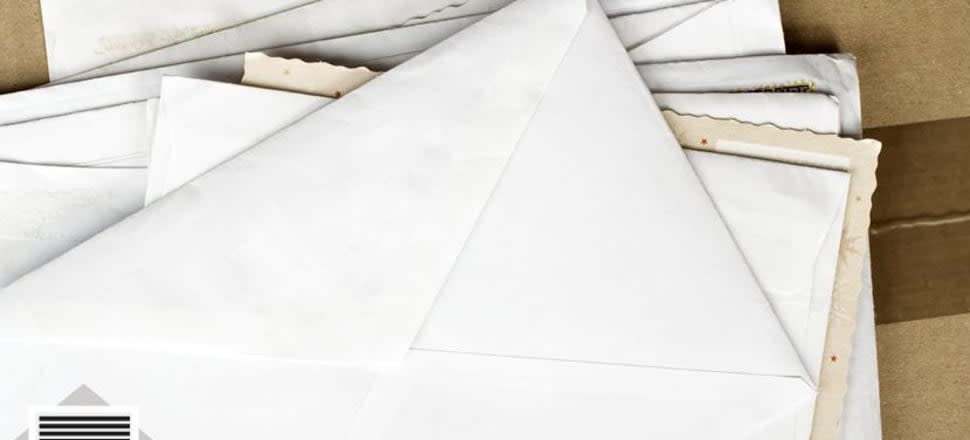 5370537724001
I write to offer my support for David Moylan and Belinda Phillips in their attempts to prevent their dog Snoop being euthanised.
I consider that Whittlesea Shire Council's retrospective determination that Snoop be declared a dangerous dog is unduly harsh.
The RSPCA in Epping would have subjected Snoop to extensive testing on his suitability for rehoming and passed this assessment in good faith.
The full circumstances surrounding Snoop's alleged fatal attack of another dog have presumably not been made clear to David and Belinda and that information should have been made available to Whittlesea Shire Council and passed on to David and Belinda.
In the absence of this information who is to say that Snoop was not attacked by the other dog and was simply defending himself?
Under any circumstances and given the unusual nature of the situation as well as his apparent good behaviour and temperament since the incident, Snoop deserves a second chance.
Furthermore, as a retired veterinarian, it is my opinion that declaration of a dangerous dog should be reserved for a dog that has attacked a human or has a history of repeated attacks on other animals.
- Geoff Withers, Shepparton