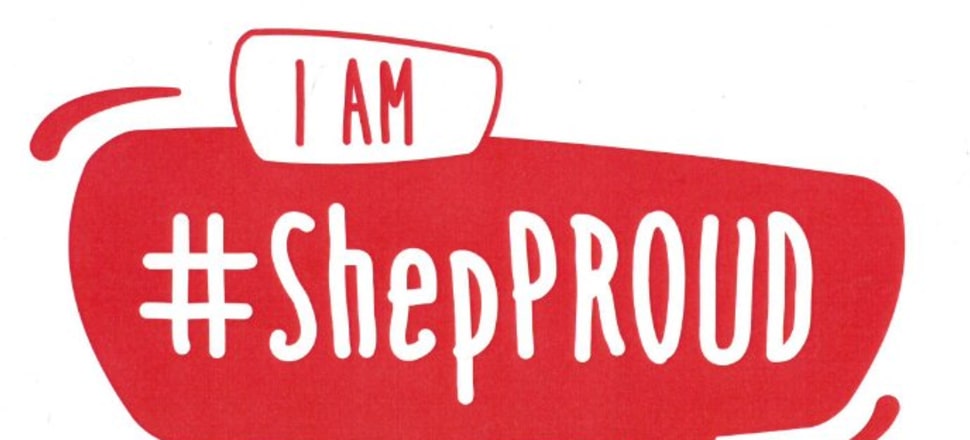 5370537724001
Every community deserves to feel proud of itself — its people, its achievements and its aspirations.
Unfortunately, too many negative stories and a focus on bad news or troublesome aspects can undermine the foundations that we all need to keep our spirits up in our personal family, our community and our wider human family.
So it is with a firm sense of pride and commitment to positivity that we are supporting the latest #ShepPROUD youth video competition by running regular articles on what people find so great about living here.
In its third year, the competition is steered as a community engagement exercise by the Community Fund Goulburn Valley.
It aims to inspire 15 to 25 year olds through video — to have them tell us what they love about living, working or studying in Greater Shepparton.
A cash prize of $4000 is also a serious drawcard for what is, on the surface, a lighthearted way of engaging our youth.
Last year's winner, the rap video Shep, Shepp, Shepparton became a social media sensation and has had enormous positive feedback.
We know the creativity and energy of our young people is just waiting to be tapped — and #ShepPROUD is a perfect way to harness this dynamism and show it to the world.
We trust this year's entries will be just as popular, and we urge all young people to get on board and get their entries in by July 20.