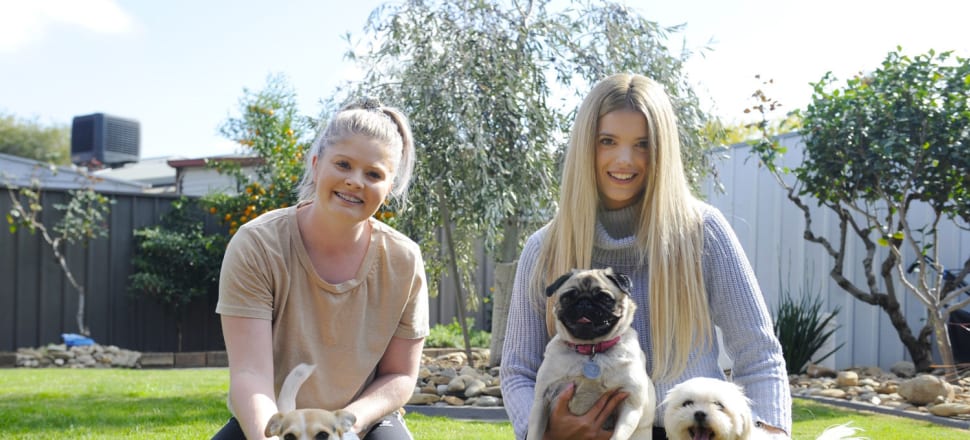 5370537724001
Animal lovers from across the Goulburn Valley are set to break records this weekend at the 25th annual RSPCA Million Paws Walk.
This year's fundraising event is tipped to be the most successful walk yet, with ticket sales above last year's 12000 participants across Victoria.
The team at Shepparton Veterinary Clinic will kick off the event on Sunday from 8.30am at Shepparton's Victoria Park Lake.
''We are very excited to be chosen again to be co-ordinators for this event and this year we will be situated at the boat ramp area since the reconstruction changes at the Shepparton Lake,'' practice manager Katrina Kim-Worley said.
''Every one is welcome with or without your furry friends,'' she said.
Fifteen metropolitan and regional walks give every dog lover the chance to play a role in the fight against animal cruelty.
RSPCA Victoria chief executive Liz Walker said the walk exceeded expectations year after year.
''It's inspiring to see the community band together and walk towards a future free from animal cruelty,'' she said.
As a vital fundraiser, Ms Walker said the event helped foster a sense of connection within local communities.
''The Million Paws Walk brings people together over a mutual love of dogs, to swap stories and tips to improve the wellbeing of pets across Victoria,'' she said.
Money raised through tickets, online fundraising, merchandise and competitions supports RSPCA Victoria's work, including caring for more than 20000 animals which come through its shelters each year.
The Million Paws Walk is at Shepparton's Victoria Park Lake, Shepparton, on Sunday from 8.30am.
Attendees are reminded all dogs in attendance must be vaccinated and comfortable in the company of other dogs.
For information or to buy tickets, visit www.millionpawswalk.com.au