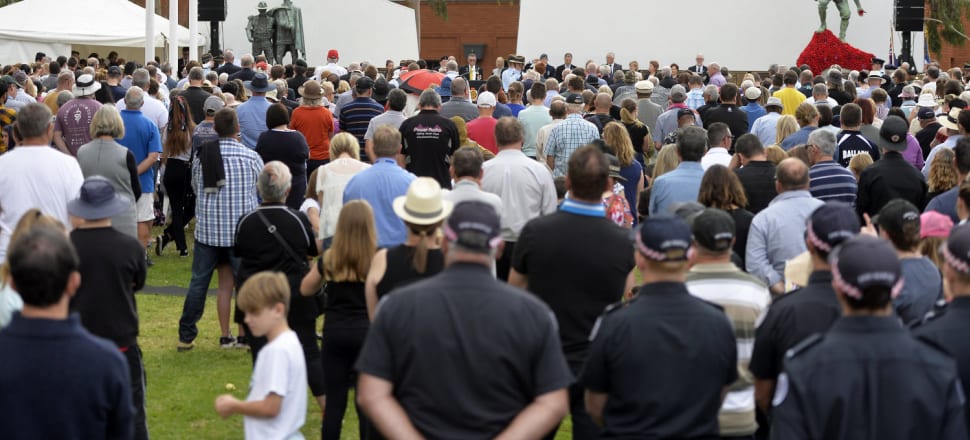 5370537724001
Shepparton's Anzac Day march will take a different path to Memorial Park this year.
For the first time, the march will travel along Welsford St, rather than Wyndham St.
Shepparton RSL president Bob Wilkie said the decision to move the parade was due to safety concerns.
''The decision to change the path came for a consultation with Greater Shepparton City Council and Victoria Police,'' Mr Wilkie said.
''They raised some safety concerns and we agreed to it.''
The Shepparton RSL said the changed location would allow people to line the streets more easily, with opportunities to get a bird's-eye view.
Mr Wilkie also said it was important for those interested in attending the event to remember the march would begin at 10.40am this year, compared to 10.45am in the past.
The Shepparton RSL commemorative service will be on at 11am.