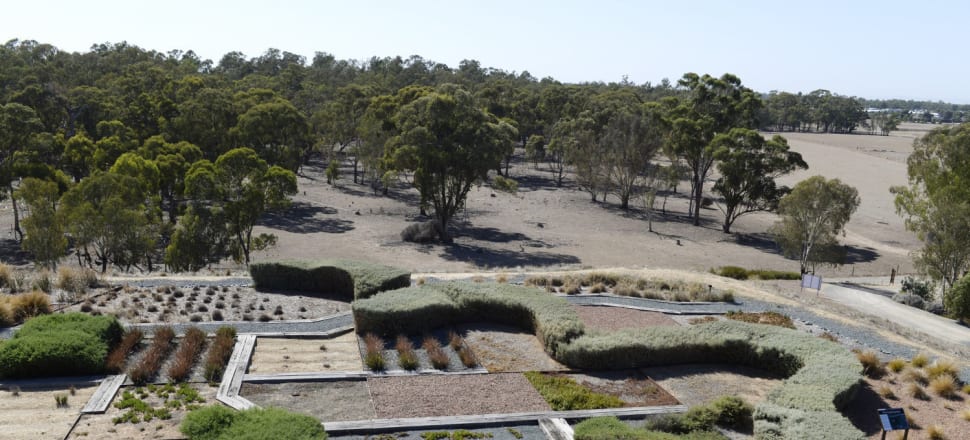 5370537724001
Which plants best survive in this climate?
A new conservation group from Avenel is taking a visit to the Australian Botanical Garden in Shepparton to understand which plants survive this regional climate best.
The bus tour on Saturday, May 4, will start in Avenel at 1pm and pick up in Nagambie.
The Friends of the Gardens at Shepparton will meet the visitors and explain the establishment of the Botanical Gardens and take the group on a tour and discuss the plants.
There will be indigenous and native plants to see and it will be a great opportunity to understand what has survived in the very tough weather conditions of the last eight months.
The cost of the bus trip is $20 and bookings and payment can be made at the Avenel Pharmacy or by phoning Jan Ince on 0428734680.