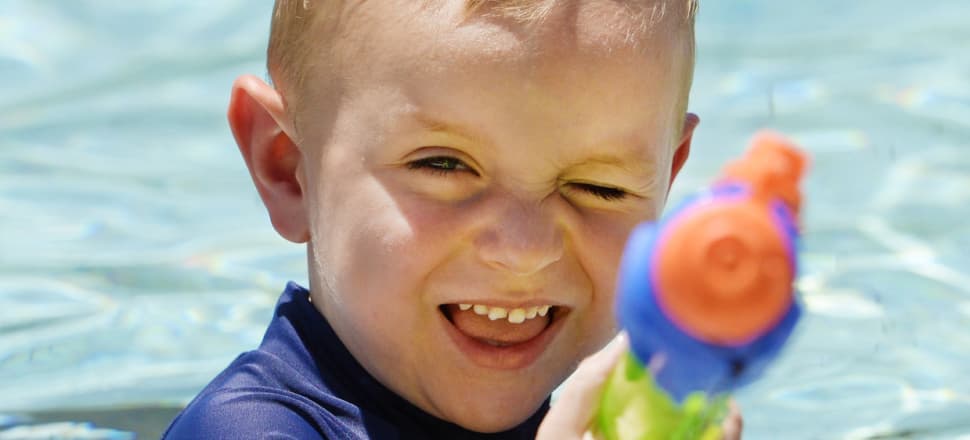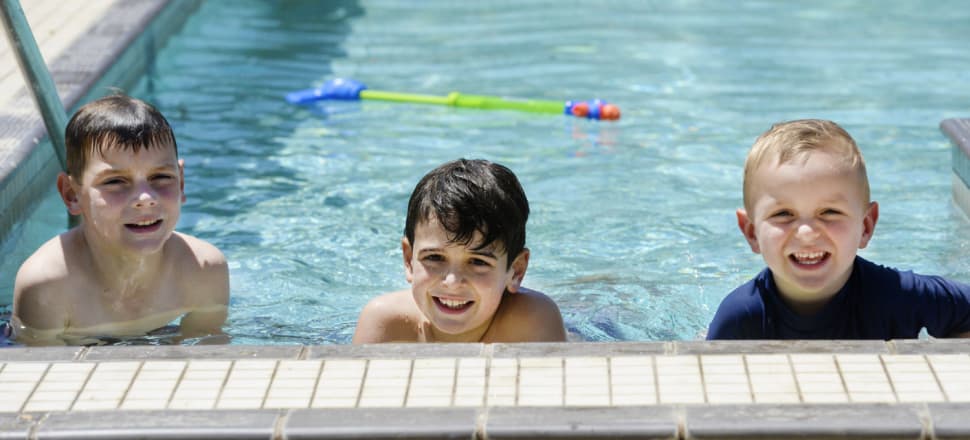 5370537724001
Shepparton is in for a scorcher this week with temperatures set to reach a record breaking 46°C tomorrow.
Shepparton reached a new daily heat record for January less than two weeks ago, when temperatures hit a staggering 44.6°C on January 4.
With the Bureau of Meteorology predicting 44°C for today and 46°C tomorrow, it appears this new daily record will be short-lived.
''We are looking at temperatures well into the 40s across much of northern Victoria during this week, with temperatures peaking (today and tomorrow),'' Bureau of Meteorology senior forecaster Michael Efron said.
''There is the potential for some January records to be broken with temperatures getting up to around 45 or 46, so certainly extreme conditions.''
With extreme heat forecast during the day and temperatures set to stay in the mid-20s at night, residents are being urged to take care of their own health and those around them.
Greater Shepparton City Council's community director Kaye Thomson stressed the importance of recognising the signs of heat stress, particularly in the elderly, children, those without air-conditioners, and pregnant or breastfeeding women.
''I would like to urge the community to look out for their neighbours particularly if they are elderly or unwell, many vulnerable people do not have friends or relatives living nearby so make sure to keep an eye on them over the next few days,'' Ms Thomson said.
''Children are also at risk of heat stress as they get hotter faster than adults and their bodies are less able to regulate temperature ... please never leave kids, pets or adults in a parked car during hot weather.''
Severe fire danger ratings are predicted for parts of Victoria over the next couple of days, but Mr Efron said conditions would be different to classic fire days that bring strong northerly winds.
He said northern Victoria was likely to experience south-westerly winds picking up during the late afternoon and into the evening today, which would likely increase the risk of fire danger.
With conditions set to be extreme, it appears relief from the heat will only be short-lived with a cool change forecast for Saturday before temperatures are set to rise once again into the high 30s next week.
''Later on Friday we will see a change crossing the state which will bring some relief, especially across northern parts of the state with temperatures dropping below 30 across the weekend,'' Mr Efron said.
''We are set for some exceptionally extreme conditions across northern Victoria.''
For emergency information during the heat, download the VicEmergency App, or visit emergency.vic.gov.au
STAYING SAFE IN THE HEAT
There are six key things for people to do during warmer weather:
1. Keep out of the heat — look for shade and wear a hat.
2. Drink enough water.
3. Naturally cool your home, close windows and blinds in the day.
4. Talk to your health service if you have health issues.
5. Check on people who may struggle in the heat.
6. Help people who are feeling unwell.