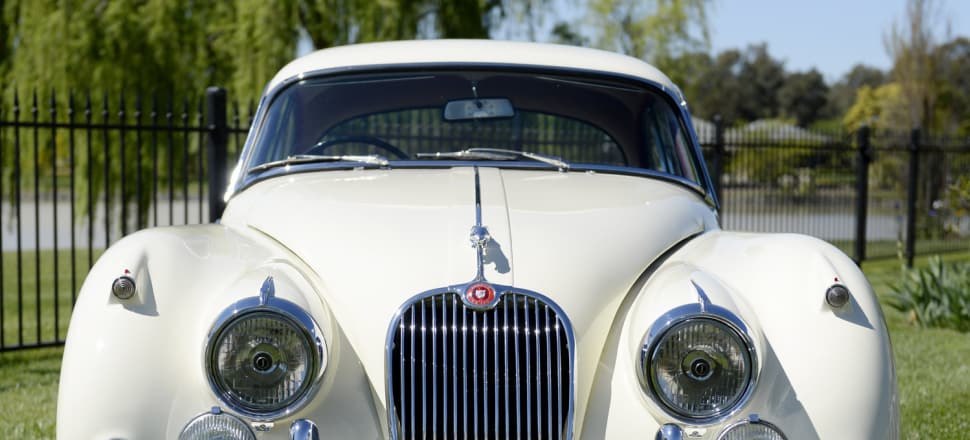 5370537724001
Jaguar enthusiast Fred Williams is thrilled to win the Best British Car award at the recently held Australian National Show and Shine event in Euroa.
The Shepparton man took out the category with his cream 1958 Jaguar XK150.
The vehicle was purchased by Mr Williams in 2016 after it was first despatched in June, 1958, to Anderson Agencies in Brisbane.
It was bought by a Sydney-based owner in 1965 and sold again in 1967. It was at this time the car received performance modifications to its engine and transmission.
''It was sold to Don Robinson of Oatley Sydney in 1996, he started a serious restoration,'' Mr Williams said.
''I spent a couple of years upgrading it to its current standard.''
It is not the first Jaguar Mr Williams purchased. His love affair began all the way back in 1997.
''I was originally a mechanic,'' he said.
''I had a garage in the 1960s in Shepparton.''
It was the first time he had entered the XK150 in a show and shine event and will now head to Melbourne to compete in the elite Jaguar Concours D'Elegance event.
''It's the top of the top,'' Mr Williams said.
He said he was thrilled to have taken out the award at the Australian National Show and Shine.
''It is such a fantastic event,'' he said.
''The Strathbogie Shire should be congratulated for running such an amazing event.
''There were 900 cars, 450 motorbikes and 8000 people in attendance on just that one day.''
The Australian National Show and Shine was held on October 7.