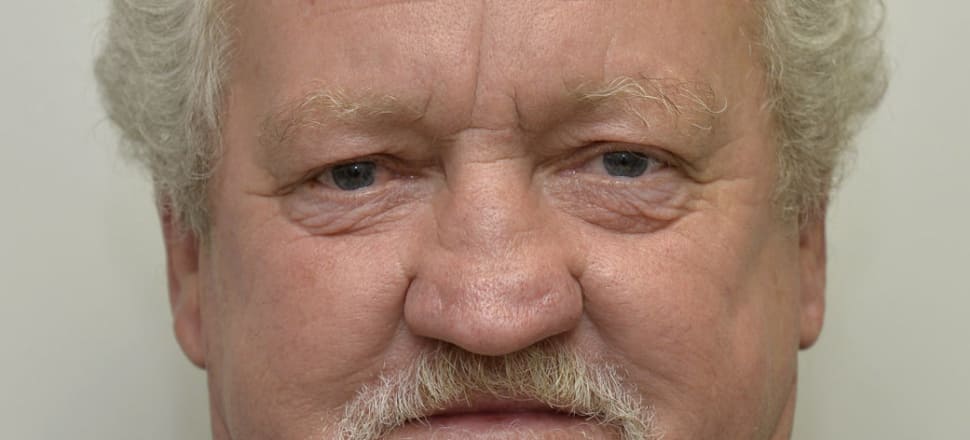 5370537724001
Shepparton Regional Saleyards will have a new manager from the start of next year but the rest of the staff are set to stay on.
Shepparton-based business Scanclear will take over management of the facility, with owner Brendan Carey confirming the future employment of the current staff.
''At this point, there will be me (who comes in) and all current staff will certainly be re-employed,'' Mr Carey said.
''I might need more but at this stage there will be no staff changes.''
Mr Carey said his role was to oversee rather than to make change.
''It's not about bringing change, I'm here as a curator,'' he said.
''Obviously I have a view on things but we are not the user. It's like you've never seen the cleaners at the MCG.''
Outgoing co-manager Ian McDermott, who will finish up on December 31, said he would miss the people who grace the yards every week.
''Friendships and the people you meet here, I'll certainly miss that,'' Mr McDermott said.
''We see some farmers every week and say hello.''
However, there is something that Mr McDermott will be happy to pass on to the new manager.
''The early morning phone calls and late night phone calls, there's always plenty of them,'' he said.
''I'll be glad to not have some of them. They start at six in the morning and go through until 10 at night.''
Mr McDermott said he and fellow manager Jack Ladgrove took pride in the service they have provided to agents and farmers during the five years they have been in charge, and thanked their staff for their efforts.
''The staff that work for us have done, and still are doing, a great job,'' he said.
''Without them it makes our job a lot harder.''
The outgoing manager hopes to add some travelling to his to-do list once he finishes up.
Scanclear also manages the Kerang, Deniliquin and Finley saleyards.