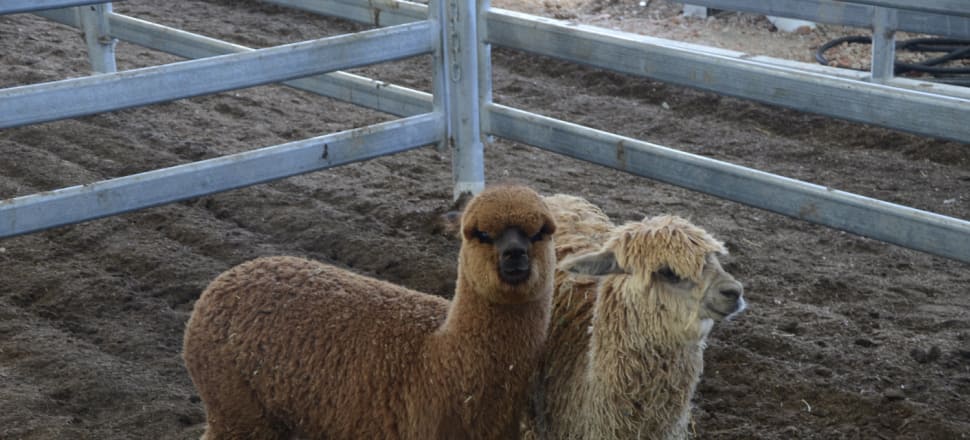 5370537724001
New market access opportunities have opened up for highly sought-after Aussie alpacas, representing a positive step for a small industry with great potential.
Department of Agriculture and Water Resources' animal bio-security head Tim Chapman said the announcement was a testament to the strong trade relationship between Australia and Canada and the high value of our alpacas.
''Australian alpaca genetics are highly desirable internationally, so it is likely the animals for export will be top quality stud stock used for the genetic advancement of the Canadian herd,'' Mr Chapman said.
''Alpacas are also known for their high quality fleece production, with their lustrous, silky and locking fibre being one of their most distinguishable features.
''Australia only exports a small number of high value alpacas each year, many of which were re-exported from New Zealand to the European Union.
''New market access opportunities like this are a welcome outcome for the Australian alpaca industry, and places a niche and lucrative market in the spotlight.''
There are about 140000 pedigree alpacas registered in Australia, and at least that number again of unregistered animals.
The majority of them are bred in NSW, Victoria and South Australia.