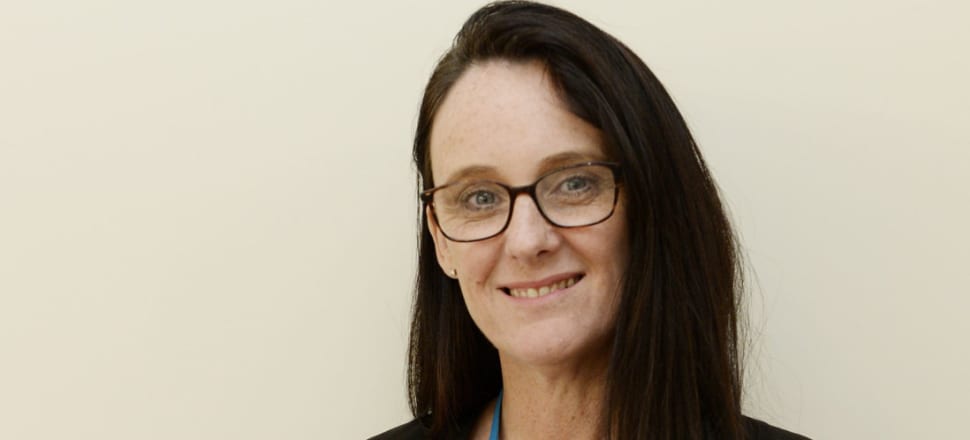 5370537724001
Mercy Place Shepparton lifestyle co-ordinator Nicole Florance has received a Mercy Living Our Values Award at the company's leadership summit last month.
The awards recognise astounding displays of christ, compassion, hospitality, respect, innovation, stewardship and teamwork across the 9000 employees working at Mercy.
Ms Florance said six awards were presented in each category every year, with nominations for those submitted bi-monthly.
At the end of the year, the nominations were pulled together and one person was selected from each category to go to the leadership summit in Melbourne and receive an award.
Ms Florance was shocked to learn she had received a nomination for her work following the fatal bus crash last year which claimed the lives of three Mercy Place Shepparton residents.
''I approached the Mercy Health Foundation to help us with the fundraising following the bus crash,'' she said.
''We did extra stuff out of hours to get our bus going after the horrific accident, and we were able to raise $65000 in six months.''
Ms Florance attended the summit at Marvel Stadium where she received her award in the stewardship category.
While she said it was amazing to be recognised, she said the award was a team effort with many people involved in getting the home's bus back on the road following the accident.
''This was my first time nominated and it was fantastic to be recognised ... a lot of people helped me do it,'' she said.
''I didn't do it for any accolades, so it was so nice to be acknowledged.''