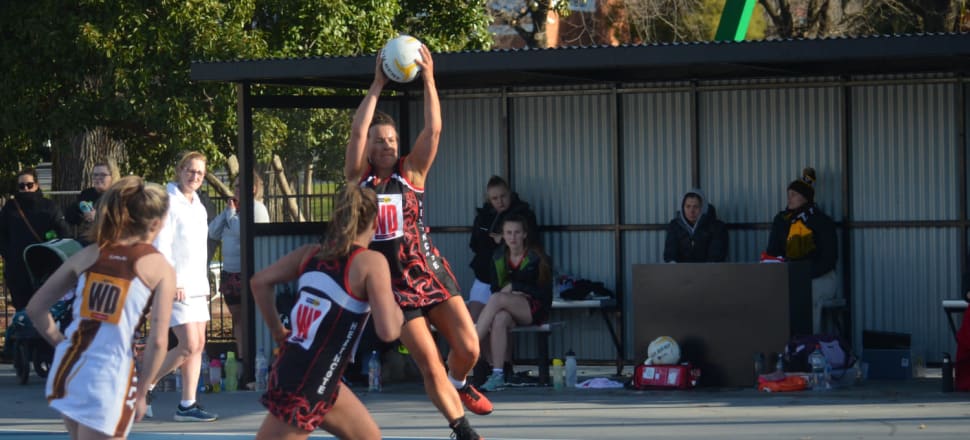 5370537724001
HUNTLY is always a challenge in the Heathcote District Netball League and for the Saints to push them required a disciplined and structured approach to the game.
Sadly that was not present on Saturday as a lack of intensity at key moments in defence allowed Huntly's shooters too much room and not enough pressure.
It resulted in Heathcote falling to a 26-goal defeat at the hands of the Hawks.
Heathcote is struggling to compete with the bigger and stronger teams in the region's wet weather.
The Saints are very much a lighter team that depends on pace to take control of a game.
Good sides adapt and I am sure hard work on the training track will help narrow the gap.
Chan Whiting is enjoying her freedom at wing defence and her strong runs and physical presence in the back half saw many Huntly forward moves thwarted.
She drove the ball well through the court to a waiting Tyler Mckeown.
Allanah Gilmore and Linda Powell worked better together this week but unfortunately for the Saints Allanah will not be available for this weekend.
All in all the team was not good enough on the day and it was a disappointing result.
Now the team must show its supporters how serious it is when it meets Leitchville-Gunbower this week.