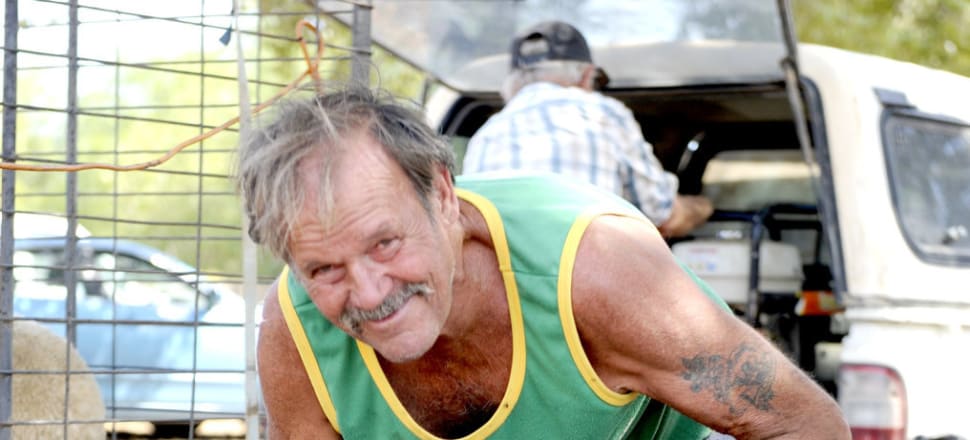 5370537724001
Tens of thousands of dollars worth of goods went under the hammer at Dookie Recreation Reserve on Saturday for the annual Royal Children's Hospital Fun Day and Auction.
Coupled with food stalls, rides, music and family entertainment the event saw more than 300 people in attendance for a good cause.
Celebrating the event's 11th birthday, organiser Neil Lonie has raised hundreds of thousands of dollars in honour of his niece Lisa Sheridan.
''I lost my niece in the Royal Children's Hospital about 11 years ago,'' Mr Lonie said.
''On her death bed I promised her that I was going to do this every year for the other sick kids.
He said the Dookie Recreation Reserve was just down the road from where Lisa grew up.
Everything from the day including the time of those running the event was donated to maximise the amount of money to be presented to the Royal Children's Hospital Good Friday Appeal.
Mr Lonie said in its first year the event raised $10000, while last year that figure had grown to $52000.