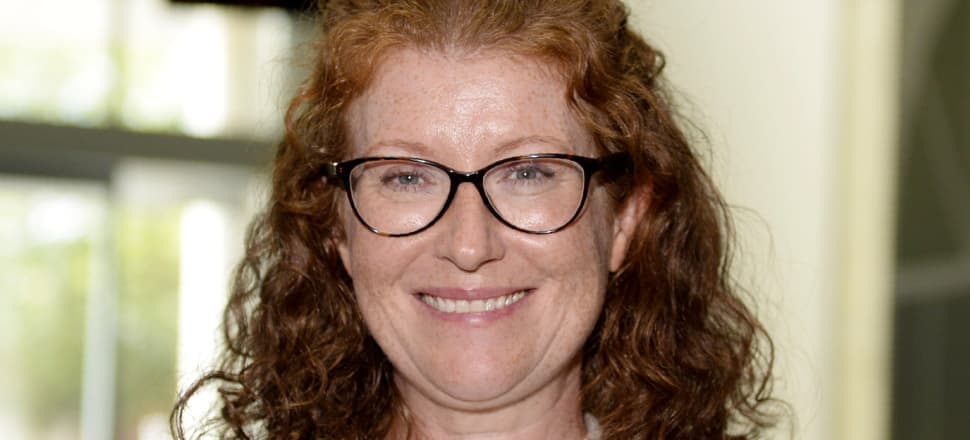 5370537724001
With just weeks until this year's Shepparton Festival program is launched, Louise Tremper will take the reins as the event's general manager.
Ms Tremper took up the role after Amanda McCulloch stepped down.
Ms McCulloch said the search for the perfect candidate began a little while ago.
''We've got 60 events on the Story Bowl program this year,'' she said.
''And with three children under five years I just couldn't make myself as available as I wanted to be.''
Ms McCulloch said Ms Tremper was a great fit, having already become familiar with the Shepparton community.
''I moved to Shepparton about five years ago with my family,'' Ms Tremper said.
Only intending to stay for a brief period, Ms Tremper and her family fell in love with the area and decided to stay.
With a background in project management she began looking for a position to utilise her skills.
''It's a great place to bring up a family,'' she said.
''We started looking for ways we could stay.''
Originally from Wales, Ms Tremper has lived in Australia for about 19 years, first in Sydney and then Melbourne.
Ms McCulloch and Ms Tremper are looking forward to officially launching the Shepparton Festival 2019 program next month at Longleat Winery in Murchison.
''It is a ticketed event so people can get their tickets through Eventbrite,'' Ms McCulloch said.
''We will have special guest Damian Callinan who is a star comedian and the man behind the movie The Merger.
''He will introduce his film and help officially launch the 2019 Festival Guide.''
Ms McCulloch said The Merger told a captivating story of a former professional football player who returned to his country town after his sporting career came to an abrupt end, and took on the position of coach for the local footy team, the Roosters.
Doors open from 7pm and formalities will begin at 7.30pm with the film to start when the sun goes down. A bus will depart Shepparton Library at 6.30pm and will return about 11pm. There is limited space and registration through the website is required.