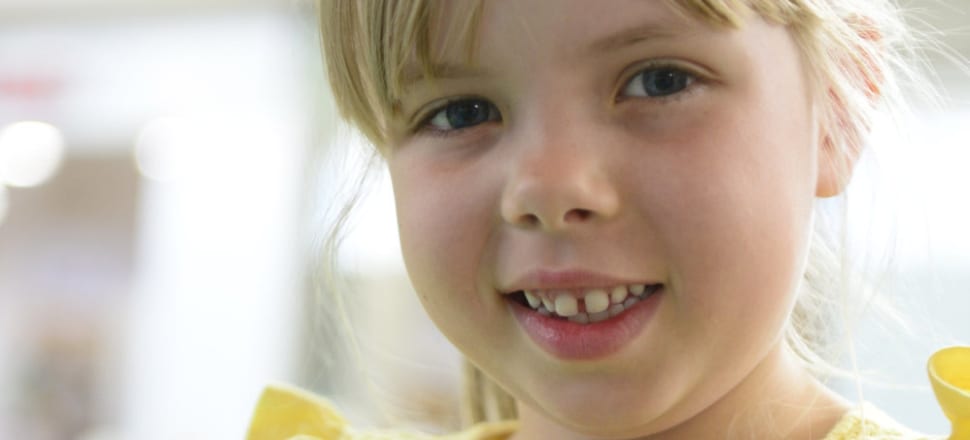 5370537724001
It was all things sticky and gooey for Riverside Plaza's school holiday fun slime activities yesterday.
Set up as a science room, children of all ages lined up to mix ingredients together to see slime transform before their eyes and take their creation home.
With test tubes at the ready, Enchanted Rainbow Entertainment team member Caitlyn Hay said the square was full of excitement.
''Every kid seems to be loving slime at the moment and with a choice of yellow, purple, red, green and blue, who could go wrong?'' Ms Hay said.
''I'm really enjoying their reactions the most, and the fact that they just love it, it's a different reaction from every kid.''
Enchanted Rainbow Entertainment will be back next week with box building from 11am to 2pm on Tuesday, Wednesday and Thursday.
''We'll be building a box castle, a box ship and box cars, so come down for that,'' Ms Hay said.
For more information on coming events, follow Enchanted Rainbow Entertainment on Facebook.