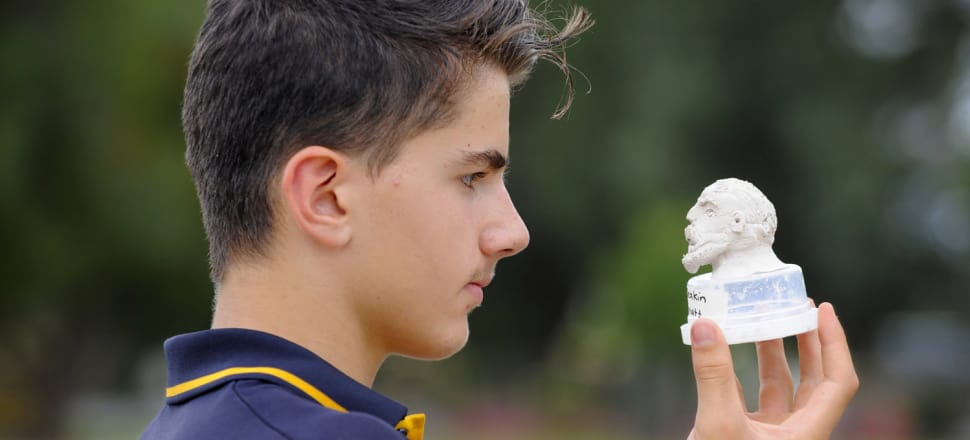 5370537724001
Australia's past prime ministers have been remembered and recreated in miniature clay form.
Sixty senior Grahamvale Primary School students have been learning about past prime ministers and politics.
Art teacher Lyn Rogers said the students had recently been to Canberra where they visited Parliament House, but in the lead-up she thought a creative art project going along with the politics theme was only fitting.
''Before they went to Canberra they were doing a bit of experimenting with clay, so I set them the task of using clay to mould the head of a prime minister,'' she said.
With 60 students and 30 prime ministers, the students paired up in creating the masterpieces.
Ms Rogers said the students had enjoyed doing something different while learning about the history of Australian politics.