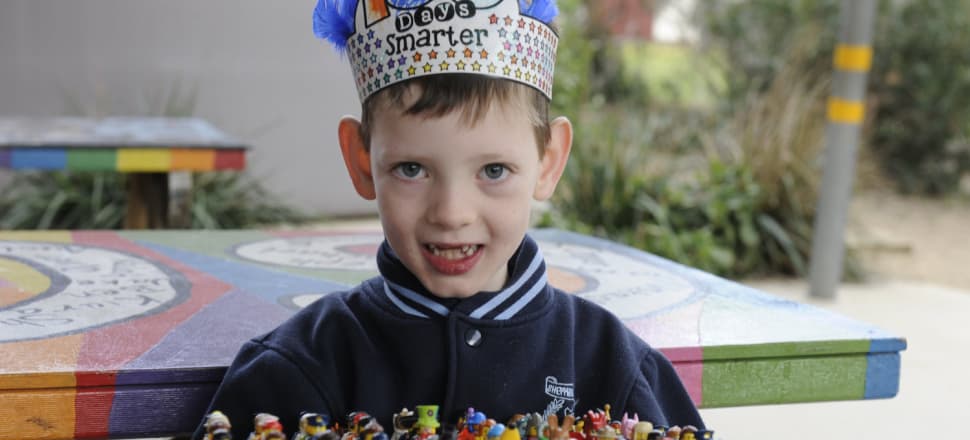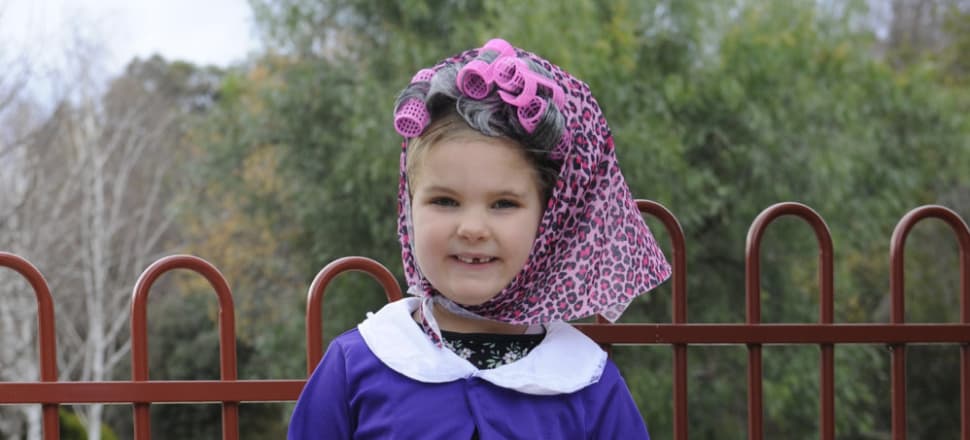 5370537724001
Shepparton East Primary School's Prep students are 100 days smarter.
The students celebrated the milestone on Friday when they celebrated being at school for 100 days.
Teacher Emily Cook said they had been counting the days at school since they first began.
Students bought an array of goods to mark the occasion, including a Lego mat filled with 100 people as well as cakes, drawings and more.
Charlotte Reade, 6, fittingly dressed up as ''Nana'', while other students also came in costume or wore special hats.