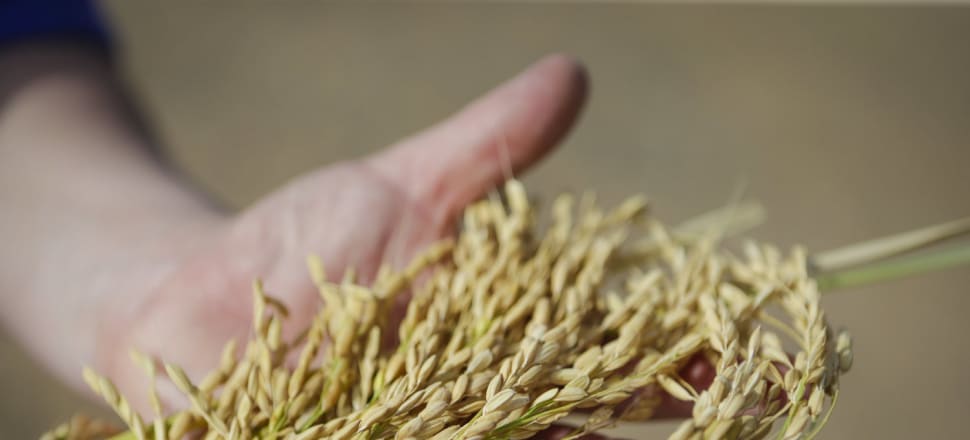 5370537724001
The Ricegrowers' Association of Australia (RGA) has officially requested doubling the Rice Research and Development Levy paid by growers.
In its official submission to Federal Agriculture Minister Bridget McKenzie, the RGA requests, ''the existing statutory levy rate for rice be increased by $3 per tonne for the research and development component to $6 per tonne''.
The proposed $6 levy per tonne of rice comprises $0.06 per tonne for Plant Health Australia, which is unchanged, and $5.94 per tonne for research and development where the $3 increase is applied.
The proposed increase was determined in a review process conducted by the RGA and AgriFutures Australia, incorporating broad stakeholder engagement, last year.
RGA president Jeremy Morton said it was prompted by requests from each of the RGA's branches to investigate an increase.
''We had a motion from every branch to look at an increase, because it had not been looked at for a considerable amount of time,'' Mr Morton said.
''A rice industry group was put together to investigate.
''The increase to $6, while it seems like a big jump, will bring us back to a similar level of investment to when we first went to $3, given the inflation we've experienced since then.
''The levy is complex and there are a lot of rules associated with changing it, so it is a big deal.''
The RGA has already undertaken an extensive three-month consultation program advising levy payers of the proposal.
Following a postal vote, the motion to increase was passed with 63 per cent of participating levy payers voting in favour.
Now the proposal has been submitted to the minister, another public submission phase will be opened to levy payers.
Known as the 'objection period', it will close at 5pm on Monday, August 5.
The Rice R&D Levy, which is applied to all rice produced in Australia and delivered to a processor, is co-funded by the Federal Government, which matches levy investments in RD&E to a cap of 0.5 per cent of the gross value of production.
Additional funds for rice research, development and extension are provided by NSW DPI and SunRice via the Australian Rice Partnership, as well as from other government grants and external funding sources.