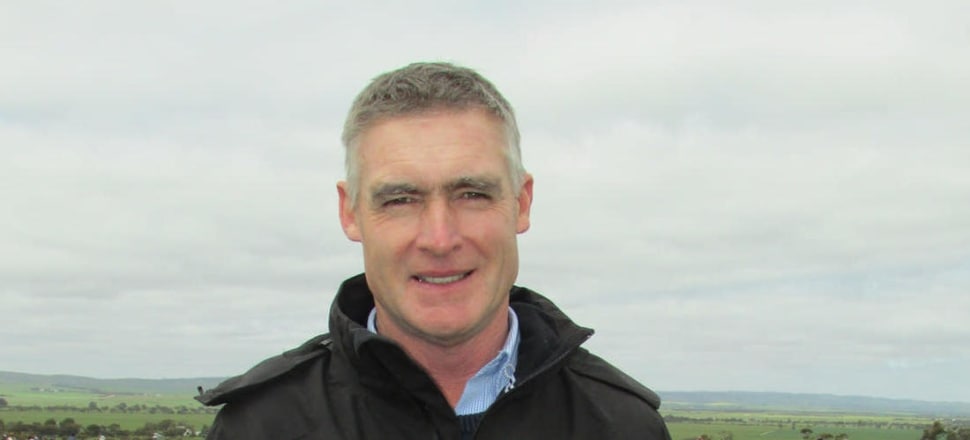 5370537724001
Grains Research and Development Corporation has announced a new chair of the southern regional panel, with western Victorian grain grower John Bennett to be appointed on September 1.
A member of the GRDC Southern Region Panel since 2015, Mr Bennett, his wife Allison and family run a mixed farming operation across diverse soil types between Nhill and Kaniva in the west Wimmera.
Their farming system is 70 to 80 percent cropping, comprising cereals, oilseeds, legumes and hay.
Mr Bennett, from Lawloit, 100km north-west of Horsham, will take over from Keith Pengilley, who has held the role since 2013.
GRDC board chair John Woods congratulated Mr Bennett on his appointment and paid tribute to Mr Pengilley for his years of service.
''John is a highly respected member of the agricultural community throughout the southern cropping region, and his rapport with growers, advisers, researchers, agribusiness and others within the grains industry is a tremendous asset for both the panel and the GRDC more broadly,'' Mr Woods said. ''Through his new role, John will be influential in his desire to see GRDC investments in research, development and extension that create resilient and sustainable farming systems that deliver more profit to growers and ultimately make agriculture an exciting career path for young people.''
Each of the GRDC's three region panel chairs assists the GRDC in meeting its purpose of investing in RD&E to create enduring profitability for Australian grain growers, according to Mr Woods.
The GRDC's region panels play a critical role in grower engagement and communicating outcomes of RD&E investments.