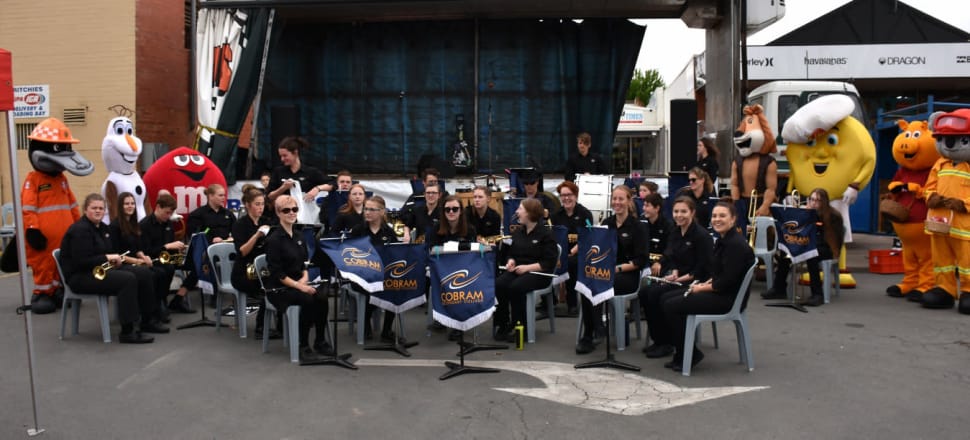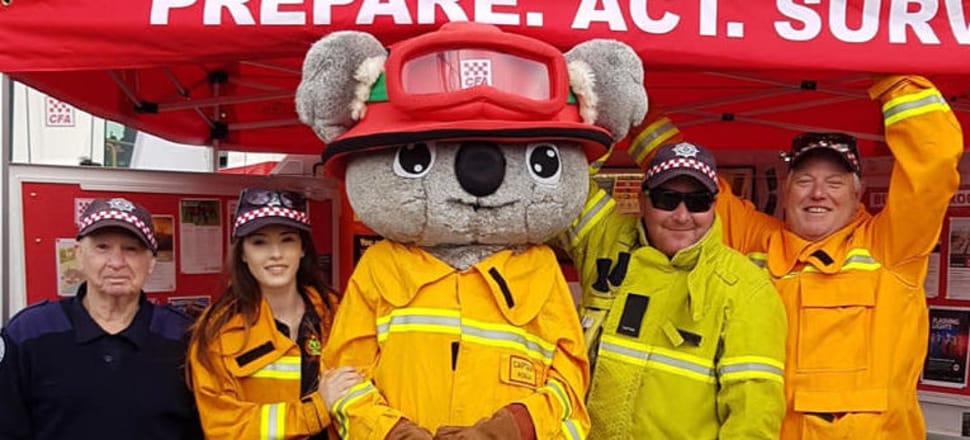 5370537724001
Not even bad weather could dampen the spirits of those attending the annual Ritchies IGA Fun Day on October 20 in the supermarket's car park.
Crowds came to support Cobram SES and Cobram Fire Brigade emergency workers.
There were jumping castles, vintage cars and plenty of recognisable dress-up characters, but not everything went according to plan.
IGA store manager Mandy Hawke could only laugh at the weather but said everybody made the best of a tricky situation.
''The day was great except for the weather. By 7am we'd set up three marquees but we lost two over the fence, which we couldn't get back. Usually we get sunburnt but this year we had rain, we had everything,'' she said.
''On a more positive note, $4800 was raised from the raffle and barbecue for the SES and CFA, so that was good, because that's what we were all there for of course besides having fun.''