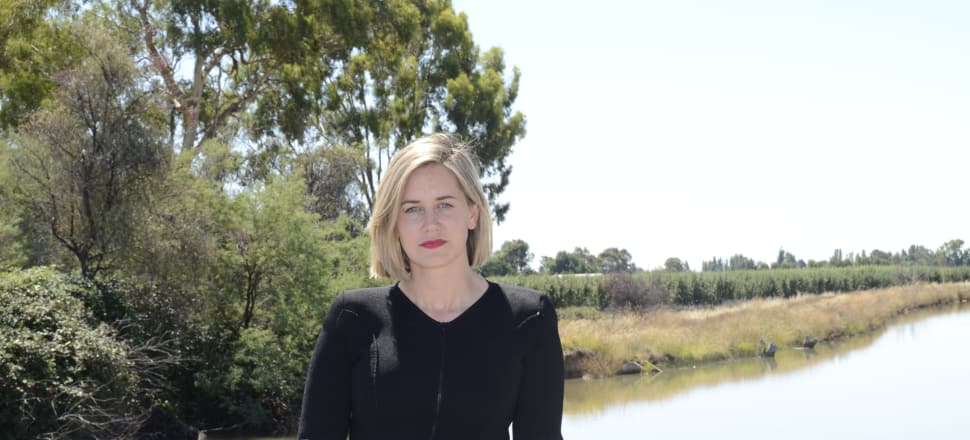 5370537724001
Funding to help get women, girls or people who aren't physically active into sports is now available to sporting clubs in Benalla.
State Member for Euroa Steph Ryan said the latest round of VicHealth's Active Club Grants opened this week, providing funding of up to $10000 to local clubs to create more opportunities for females, and social sport options.
''This is about making grassroots sports more accessible to Benalla residents, so everyone can get involved in the sports they love,'' Ms Ryan said.
''We want everyone to get active and embrace a healthy lifestyle, regardless of their age, gender or ability.
''Our local clubs work hard to fundraise for upgrades and equipment and this is a great opportunity to try and alleviate some of this pressure.''
Local clubs that have successfully applied for VicHealth funding in the past include Benalla Bowls Club, Benalla Saints and Benalla Hockey Association.
VicHealth chief executive officer Jerril Rechter said with less than a third of Victorians getting enough physical activity to benefit their health, it was critical that clubs were supported to offer more opportunities to get people moving.
''Our research shows many Victorians are not fitting the recommended amount of physical activity into their week,'' Ms Rechter said.
''Women's participation in sport is still lower than men's, and due to many factors, including a lack of time, opportunities and confidence, many women and girls find it hard to get active.''
For further information phone Steph Ryan's office on 57621600. Applications close at 4pm on Friday, August 31.