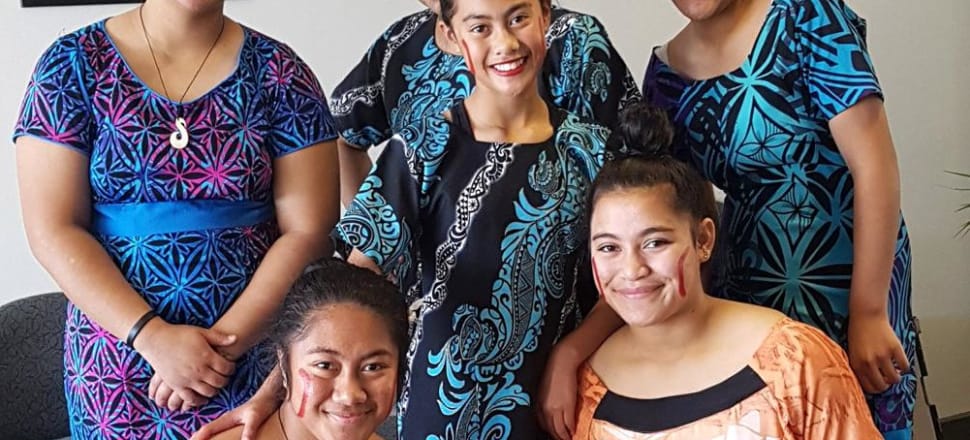 5370537724001
1. Nora McCarthy, Camille Kelly, Maree McKenna, Adelna Fitzpatrick, Jack Torney, Emmie Stenhouse, Angelica Vinas and AR-AR Vinas.
2. Filipino Australian Friends Association dancers Welda Villahermosa, Cecil Borzini, Leonor Flores, Digna Cole, Mary Potter, Zenaida Campued, (front) Leora Rowlands and Anne Campued.
3. Maria Hartel, Camille Kelly and Melinda Litchfield.
4. Samoan dancers (back) Abigail Soi, Theresa Tumua, Loretta Legalo, Lomaine Manu, (front) Fatima Soi and Maria Soi.
5. (Back) Denis Muto, Mick Hanlon, (front) Gita Kelleher, Denis Kelleher, Sev Cortese, Jan Blandy, Loretta Hanlon and Maria Corazza.
6. (Back) Denis Muto, Jason Cortese, (front) Fr Joe Taylor, Gabriella Cortese, Sue Cortese, John Cortese, Rett Aitken, Josie Cortese and Albert Cortese.